Five footballers who deserve to represent their national sides
For most professional footballers, representing their country on the international stage is a huge honour, but very few can achieve this feat. These five stars are yet to play international football at the senior level even though they have been in top form at the club level.
5. Clement Lenglet
The defending world champions, France, have so many world class players to choose from which is why they won the FIFA World Cup by leaving out many quality players. Barcelona's Clement Lenglet has proved to be an excellent summer signing for them and has provided excellent cover for Gerard Pique and Samuel Umtiti. Had he been from any other country, the former Sevilla man would have earned a senior international call-up by now. Lenglet is only 23-years-old at the moment, and could still play for France in the near future. However, as things stand, he hasn't worn the Les Bleus jersey since representing them at the Under-21 level in 2016.
4. Leon Bailey
Bayer Leverkusen's Leon Bailey is one of the most highly rated young wingers in the game at the moment and he has been linked with a move to several top European clubs already. Bailey was born in Jamaica and played for the country's Under-23 side once in 2015 in a match against the Cayman Islands. Later, it was reported that he would refuse call-ups from the Jamaica national team until the quality of Jamaican football improved. In September 2018, it was reported that Bailey finally accepted a call-up to the Jamaica international team but he is yet to play for the senior team.
3. Sebastien Haller
Sebastien Haller of Eintracht Frankfurt last wore the France jersey for the Under-21 side in 2016. Haller joined Frankfurt in 2017 and scored 13 goals in 36 games in his debut season en route to winning the DFB-Pokal by beating Bayern Munich in the final. This season, he has taken his game up by a notch and is spearheading the club's push for Champions League football as well as their impressive Europa League run. The 24-year-old has 17 goals and 12 assists to his name in 34 games across all competitions this season. 
2. Alex Telles
The fact that Alex Telles is being linked with Real Madrid as a potential replacement for Marcelo should tell you a lot about how good the player is. Brazil have a shortage of quality right-backs at the moment but on the opposite side, they have been juggling with Marcelo, Alex Sandro and Filipe Luis in recent years. However, Luis is 33-years-old and Marcelo will turn 31 by the end of this season and this should give some hope to Telles. The 26-year-old is eligible to represent Italy as he holds an Italian passport and in 2016, he revealed that he would be open to the possibility of representing Italy. The Porto man hasn't played for Brazil or Italy so far and it remains to be seen which side will snap up the reliable left-back.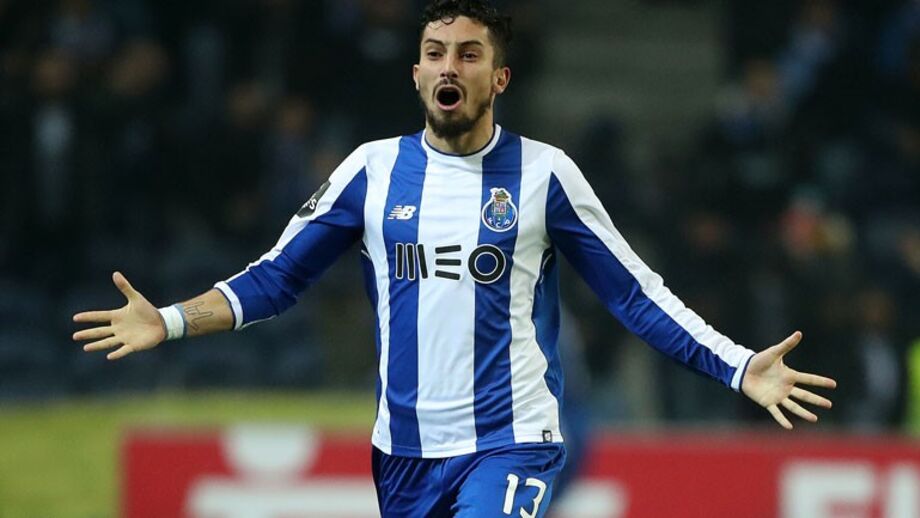 1. Aymeric Laporte
Aymeric Laporte is one of the three French players in this list, but unlike Lenglet and Haller, Laporte's failure to represent France at the senior level is not only because of competition for places. In fact, the Man City man deserves to be in the squad ahead of the likes of Rami, Sakho and Zouma. Laporte was named in the La Liga team of the year in 2013/14 at the age of 19 and will most likely be in the Premier League team of the Year at the end of the ongoing season. Despite his evident quality, he has been kept out of the France squad for reasons only known to Didier Deschamps. In 2016, Laporte began the process of making himself eligible for Spain but later he decided against playing for Spain in the hope of playing for his country of birth in the near future.