India gets the hosting rights for the FIFA U17 Women's World Cup 2020
India was awarded the hosting rights for the FIFA U-17 Women's World Cup in 2020. It was a rare bit of good news for the All India Football Federation (AIFF). Much of this must be admired. If there is one thing and only one thing to be gained out of holding prestigious international events in a country it is the raised profile of the sport within its own masses. The experience and the exposure this event will give Indian women's football is priceless.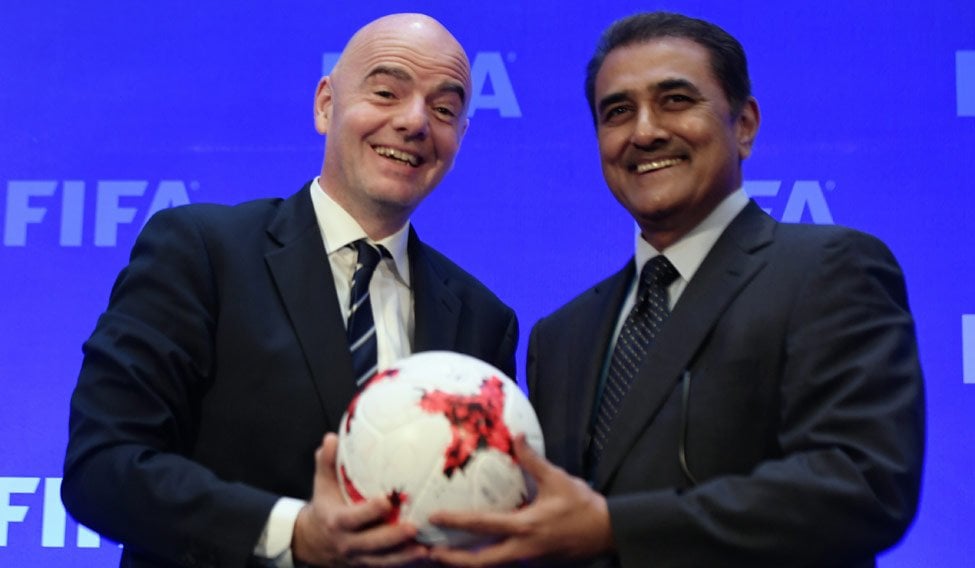 When it comes to the women's game, the national team is ranked 62nd in the world, 12th in Asia. But those numbers are only of academic interest for statistic junkies. At the human, development level, little has been firm and taken hold. The Indian Women's League — a first for Indian football, a pan-India league for women — played its first season in 2016-17, and has had two seasons so far. The first included one team each fielded by both I-League (Aizawl FC) and the (ISL) Indian Super League (Pune City FC) , but neither team carried on after the first season.
There is no organised league structure at the junior level, and barring state departmental units, Police and the Railways, job opportunities for women footballers are few and far between. Even at the senior level, the Indian women's team pops up in conversation only around the time a tournament comes around — as it is now, with the SAFF Championships — and as late as June last year, the senior team was starving for match time.
Where the US Women's team are vying for equal pay to their male counterparts, the rest of the world is still picking up the scraps off the men's table. Women's football recently created history, as Atletico Madrid and FC Barcelona recorded the highest attendance ever for a women's game in the world, but that is a one off. The Women's Super League is still played out to empty, second-tier stadiums across the UK. Most of the big clubs have a women's team that share the sponsorship of the men's but bring in next to nothing on their own.
A lot of this is blamed on the inability to think big when it comes to women's football. A significant onus though must also be put on corporates who refuse to 'think big' and risk something for the sport. In the immediate, though, Indian women's footballing future is inextricably tied to the World Cup and so, success in it, or at least a positive outcome, is of utmost importance. 
The World Cup is here. With just about a year to go and no grand pool to fish the players from, it's time for India to think big and act fast.