Potential new proposals to the UEFA Champions League
Radical proposals to overhaul Champions League qualification and potentially play matches on weekends are set to be discussed on Tuesday at a meeting between UEFA and Europe's top clubs. Potential changes, which could have a major impact on the Premier League and other domestic leagues from 2024, will be raised in a 'brainstorming session' at the European governing body's HQ in Nyon, Switzerland.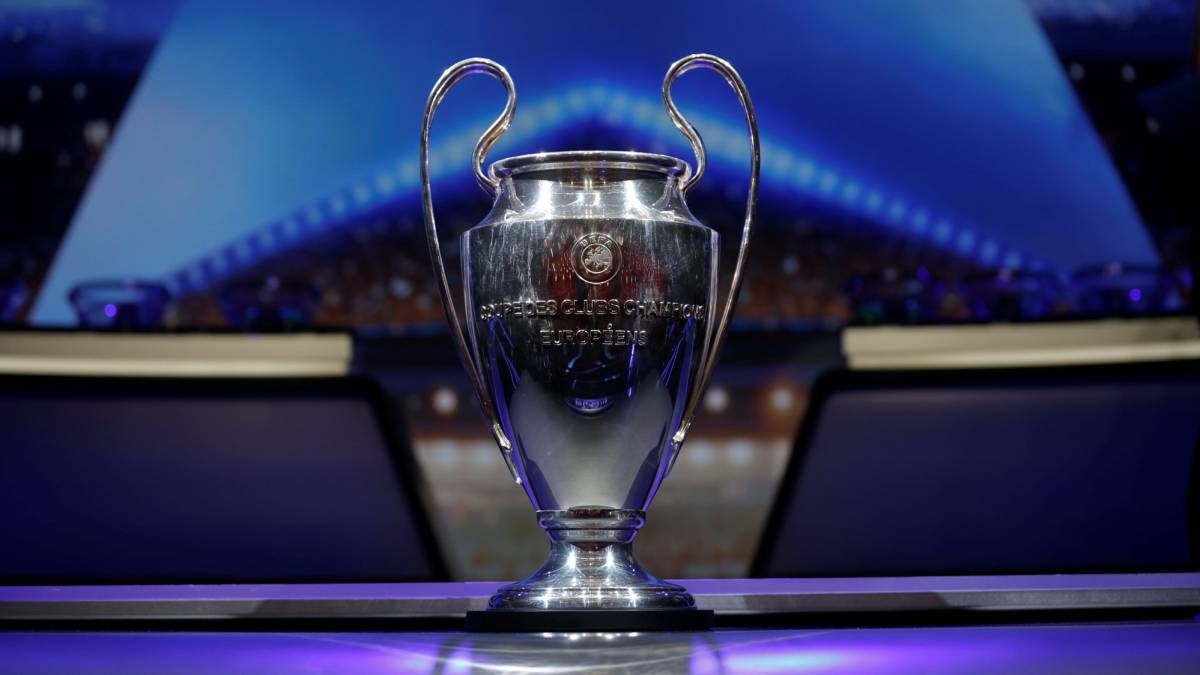 One option on the table is to replace the current qualifying structure for the tournament with a more closed system of promotion and relegation. Another proposal is reportedly to move Champions League games from their midweek slots into the weekend. The most vocal backers are said to be teams outside England. The bottom-placed Premier League team currently earns more in prize money and from television rights than the champions of France.
Any radical changes to the Europe's elite competition could be met by stiff opposition form the Premier League. The first year of the current domestic TV rights cycle fuelled the biggest gain over European rivals, with television revenue increasing by 47 per cent, currently totalling £2.8 billion in global rights pay packets. The league has already raised £8.3 billion alone for 2019 to 2022 and could go as high as £9billion, a 20 per cent uplift on the previous deal.
However, the ECA has been pushing for years to revamp European competitions to protect other top teams. Tuesday's meeting comes after both UEFA and FIFA believed they had put to bed talks of a breakaway European Super League. Talk of a long-threatened revolt was revived in November when German magazine Der Spiegel published confidential documents and emails from clubs and football governing bodies in its 'Football Leaks' series. Real Madrid were alleged to be working with consultants on a 16-team Super League to kick off in 2021, effectively replacing the Champions League and outside the control of UEFA.
However, FIFA President Gianni Infantino said players with the likes of Arsenal, Chelsea, Liverpool, Manchester City and Manchester United would be banned from World Cups if they turned their backs on the existing domestic and European competitions. UEFA President Aleksander Ceferin confirmed recently that there would be no Super League.