Tottenham Hotspur Main Man Does Not Want This Former Chelsea Star In His Squad
Tottenham Hotspur are seemingly a huge fan of Bournemouth defender Nathan Ake and have been consistently linked with the Dutchman in almost every transfer window in recent times. With Jose Mourinho now taking over at the north London club, things could take a complete turnaround. Ake was formerly on the books of Chelsea and had a brief spell with Jose Mourinho as the manager of the Blues, when he returned to Stamford Bridge to start his second spell at the club. The young Dutch defender does not share the best experience under the Portuguese manager.
The 24-year-old defender made a strong impression ever since he joined Bournemouth from Chelsea in the summer of 2017, after a loan spell with the south coast club. He has earned his right to be linked with clubs like Spurs and Manchester United, as well as a return to Chelsea.
It is claimed that the Spurs scouts hold Ake in very high esteem and had made him a priority for the future, with the futures of both Jan Vertonghen and Toby Alderweireld up in the air (back then). Mauricio Pochettino also seemingly shared the same opinion with the scouting team of the club.
With Mourinho now in charge of the club, Ake might not even remain a target. If he still remains a key target, Mourinho might have to be fully convinced to bring the gifted defender to the Tottenham Hotspur Stadium.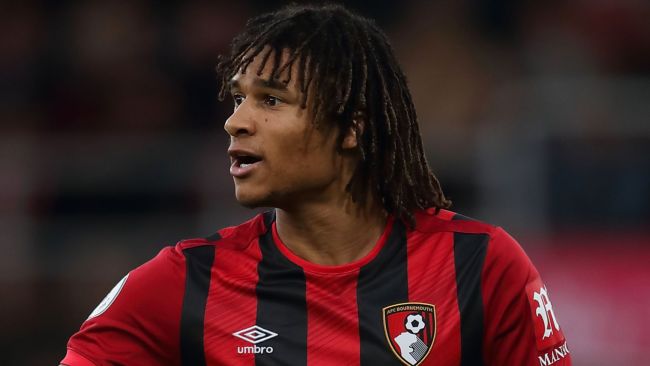 That is because Ake previously revealed that he was completely broken by Mourinho when he was a young promising player in Chelsea's books. The Portuguese manager hardly promoted the youth during his second spell at Chelsea and Ake was one of the many victims of that.
The Dutch defender told the Telegraph earlier this year: "I went to the first team at Chelsea and played under Rafa Benitez and I always thought, why is everyone saying setbacks are coming because everything is going up, up, up? The season after Benitez left I thought, 'this is going to be my season."
"Then Jose Mourinho came and, without training, I got dropped into the second team. That was one of the toughest things for me, mentally. I was quite broken. Everything was going great, I played a few games, I was the young player of the year and then I was in the reserves again."
Having said so many things about Mourinho and after experiencing such a hard time earlier in his career, it will be surprising if the young defender again chooses to play under the tutelage of the Portuguese manager again. He has a lot of alternatives to choose from now and things could get interesting, with a host of top clubs looking to bring him in.
Cover image credits: talkSPORT