Newly announced Call of Duty League kicks off in January 2020
Activision Blizzard Esports has revealed that the 2020 Call of Duty League(CDL) will commence with a three day weekend event on 24 January 2020. 
The debut weekend will start on 24th and end on 26th. It is going to be held in the Minneapolis Armory, which can seat approximately 8,400 people. 
In the inaugural season of the CDL, 12 teams based out of London, U.S, France and Canada will participate. All the 12 professional Call of Duty teams will compete in the three day long event which will be hosted by the Minnesota Røkkr. 
Their roster consists of  Adam "Assault" Garcia, Adam "GodRx" Brown, Justin "SiLLY" Fargo, Alex "Alexx" Carpenter, Obaid "Asim" Asim, Kaden "Exceed" Stockdale, and Devin "TTinyy" Robinson. 
To bolster its ranks, the team has also recruited Jacob "REPPIN" Trobaugh and Brian "Saintt" Baroska as its analyst and head coach, respectively.
The franchise is owned by WISE Ventures Esports and social media sensation and entrepreneur Gary Veynerchuk. The logo and the colours of the team have been released as well. 
Franchises that have been confirmed are London Royal Ravens, Dallas Empire, Los Angeles Guerrillas, New York Subliners, OpTic Gaming Los Angeles, Toronto Ultra, Atlanta FaZe and Florida Mutineers.
Franchises yet to be revealed are NRG Esports' Chicago, c0ntact Gaming's Paris, and Enthusiast Gaming's Seattle.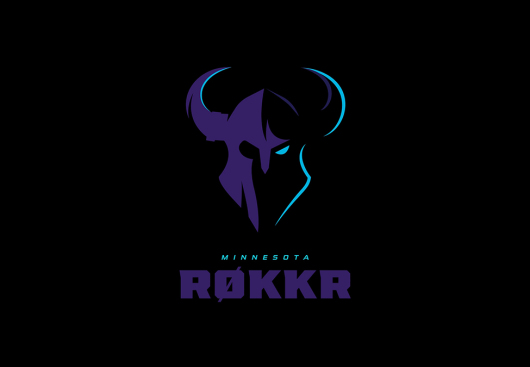 The weekend launch will celebrate the launch of the innovative city-based league. Launch weekend will also feature the very first Challengers Open. 
It is an event in which amateur players can compete as teams in an open bracket. Players will have to climb the online ladder and win tournaments, and the best players will get a chance to take a seat in the LAN event.
"We are thrilled with the continued growth of the Call of Duty Esports footprint as an international, city-based league with 12 teams in four countries, all of which deliver epically entertaining competition to millions of fans around the world," said Activision Blizzard CEO Bobby Kotick.
Picture: featured image: venture beat