Defensive ace signs new one-year deal with Manchester City
The veteran midfielder Fernandinho has been given a contract extension by the Premier League defending champions Manchester City. The Brazilian will now stay at the club for one more season.
Fernandinho was in the last year of his previous contract and there were speculations about his future. It was being said that he might be lured to China by a big money deal.
However, the Brazilian has committed his future to City, agreeing to the contract extension.
Fernandinho's extension might also be a sign that Pep Guardiola wouldn't leave the Etihad Stadium at the end of this season, as rumored.
With City not meeting the expectations in the Premier League this season, it was rumored that Guardiola might look for a different challenge.
Fernandinho joined City before Guardiola came in, but he has really excelled under Guardiola, playing in different positions.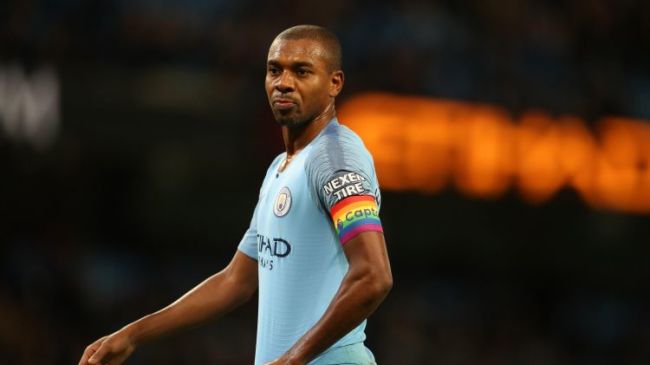 He has normally spent a major fraction of his career playing as a holding midfielder. However, after Vincent Kompany's departure the previous summer, Guardiola decided to use Fernandinho in the heart of defense.
Fernandinho has shown how versatile he is. The Brazilian has done justice to his role in the back-line of City in most of the games he has played in the ongoing season.
The 34-year old is a part of City's leadership group as well. He wears the captain's armband in David Silva's absence, who is the captain of Manchester City at the moment.
Silva is going to leave City this summer. Now that Fernandinho is staying, he is likely to take over the captaincy of the club next season.
"This (new deal) is the best possible news. I have enjoyed every second of my time here. I never expected to build such a meaningful relationship with the club and the fans, but it has happened, and I am grateful every single day." Fernandinho was quoted as saying by Sky Sports.
Featured Image Credits: Goal.com