Three FPL players that you can buy to strengthen your bench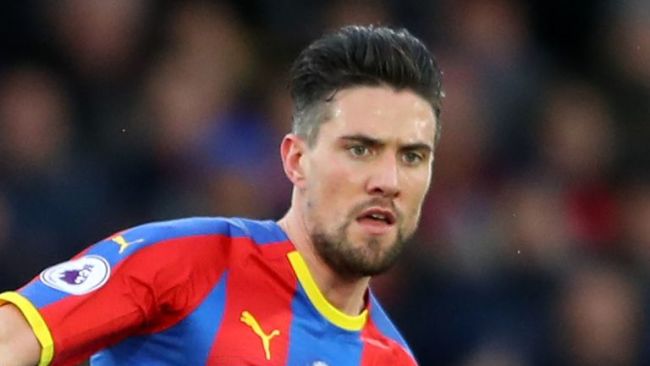 Christmas period is the worst time for any Fantasy Premier League manager. 
Due to the number of games that each team plays during the period, nobody is immune from the potential rotation. Each team barring Liverpool will play four games between December 21 to January 2. 
It's not an easy task for any player to play these many games in just ten days, so as an FPL manager, you need to have a good bench strength to cope up with these situations.
No one likes to lose points because their player in the FPL team didn't play a match in a particular game week. Having a good bench will help you to get through this period and could provide the differential as not many managers factor in the bench strength. 
To have a good bench strength you need to look at players who are starting games regularly for their team and are cheap at the same time so that you don't waste too much money on players sitting on the bench.
Let's factor this in and look at some potential players between the price range of £4m to £5m who could provide a much-needed bench boost during the Christmas period.
#1. Martin Kelly
Martin Kelly at a price range of £4.4m is a must-have player right now. He didn't get much game time at the beginning of the season, but due to the injuries to Crystal Palace, he is starting each game regularly for his team at the moment. 
He is more than capable of featuring regularly in your team. In the last five game weeks, Kelly scored a total of 23 points with two nine points-haul. Crystal Palace will play Newcastle, West Ham, and Southampton in the upcoming fixtures. With the kind of form Kelly is in, he is surely going to start in all those games. 
He can not only boost your bench but your playing XI too.
#2. Neal Maupay
Neal Maupay is flying under the radar at the moment. In the last five game weeks, the Brighton striker has scored a total of 26 points including three goals. 
He is going to face Tottenham and Chelsea in two of his upcoming four games, but you don't need to worry about that, because you are not looking to start him in every game. 
You are looking for good striker of under £5 m, who is going to strengthen your bench. At £5.8m, he is a perfect fit for that. On top of that, he will have a flurry of relatively easy fixtures throughout January and February.
#3. Diego Rico
Along with Kelly, Diego Rico (£4.4m) is another must-have budget defender for any FPL manager at the moment. In the last 5 game weeks, Rico has scored a total of 16 points including a nine point-haul in game week 15 against Crystal Palace. 
He is going to play against Burnley, Brighton, and West Ham in three out of his four upcoming fixtures over the Christmas period. If you have both Kelly and Rico in your team, you can start either both or one between them for the foreseeable future as they guarantee points most weeks.
At £4.4m you don't have to play him every week. Keep him to boost your bench and use him as and when required.
Cover image credits: SkySports