"Ronaldo a bit too old for us", says Bayern Munich president Hainer
Cristiano Ronaldo might be setting Serie A alight with his heroics for Juventus. However, President Herbert Hainer has declared him "too old" to be in consideration to sign for Bayern Munich.
Hainer has been the chief executive of Adidas in the past and is currently the president of Bayern Munich. The 65 year old has made it clear that his club is not looking to sign Ronaldo.
Ronaldo has played top flight football in England, Spain and Italy so far. 
After having an illustrious career with Manchester United in the Premier League and Real Madrid in the La Liga, the veteran moved to Juventus in the summer of 2018 and found his feet in the Italian top flight straightaway.
The Portuguese talisman had lost his form for a little while earlier in the ongoing season. 
However, he quickly found his mojo again and has been able to find the back of the net for Juventus in 10 league games on the bounce now.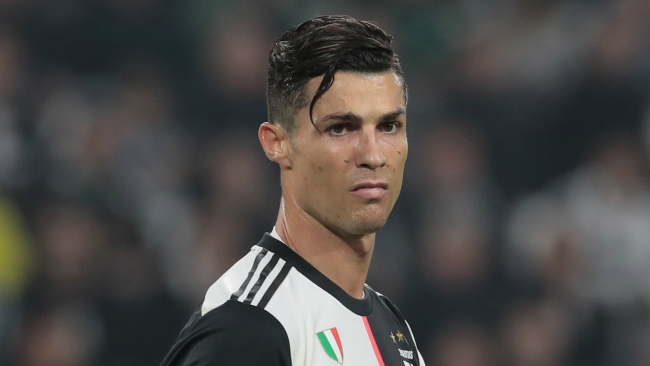 The Portuguese talisman has also gone past the tally of 50 goals as a Juventus player. 
The kind of rhythm he is in at the moment; he surely seems to have a decent number of goals still left in him for the season.
While Ronaldo has braced the top divisions in England, Spain and Italy with his presence, Germany is the country where he hasn't played top flight football so far.
There have been rumors of Ronaldo going to Bayern in the past and people have been wondering if it would materialize at some stage in the next couple of years.
However, after Herbert Hainer's statement, it doesn't seem as if the fans would get to see Ronaldo featuring for Bayern Munich at all.
"Of course there are a lot of names in the press, which is understandable. Ronaldo is a bit too old for us." The Munich president was quoted as saying by PNP.
Featured Image Credit: foxsportsasia.com