Mourinho talks about being targeted and looked upon with different eyes
Jose Mourinho, who is known as one of the best managers in the world and also called by the name "The Special One" feels he is judged differently to many other top-level coaches. The Spurs boss believes people expect different things from him in comparison to his contemporaries, claiming, "People look at me with different eyes."
Spurs were 14th in the Premier League when Mourinho replaced Mauricio Pochettino last November and since then Spurs have not been the best but have managed to still compete for the European places with two matches remaining.
Only Liverpool, Manchester City, and Manchester United have collected more points than Spurs since Mourinho's arrival and with a Champions League return impossible for next season, but Europa League qualification is still in their hands.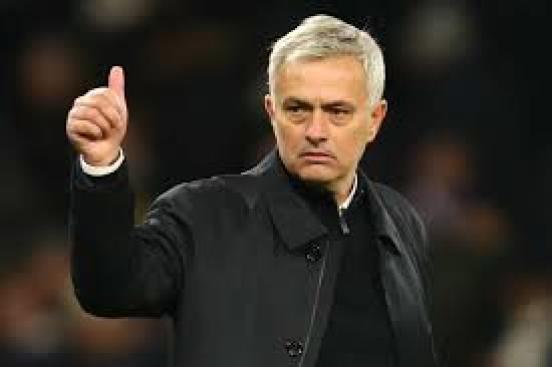 However, social media has been very cruel to the manager and Mourinho and his methods are criticized almost every week. Mourinho was left fuming after a question in a news conference that was about his selection process after a 3-1 win at St. James' Park on Wednesday.
Mourinho told Sky Sports, "People look at me with different eyes. I know people expect me to do things that you don't expect with many others. I don't read much but with some of the questions I get, I have that feeling, yes."
"When a player is not playing with other coaches, it's never a problem. They make rotations. They make decisions. They leave on the bench incredible players and everyone looks at them and feels that this is their job. That's the way a big team has to be. 
But when Tottenham, for the first time in the season has, for example, Lucas Moura, Steven Bergwin, Erik Lamela, and Son Heung-Min, people always ask me about the ones that are not playing."
Mourinho went on to compare his situation with the time when he became the Porto boss. He was handed a side with a lot of injuries and that too in the middle of the season but he rather prepared his team for the fresh season and Mourinho has the same plans for Spurs as well.
featured image credits- skysports.com