Juventus sack Maurizio Sarri
Juventus have made their decision over the future of Maurizio Sarri following his side's disappointing Champions League exit at the hands of Lyon. Maurizio Sarri has been sacked by Juventus just after one season and a lot of people knew this was coming.
Juventus were decent in the league and managed to clinch the scudetto too but the league title was not the priority for the Old Lady. Their eyes were on the Champions League, a tournament the bianconeri last won in the 1995-96 season.
A controversial Lyon away goal was enough to knock Juventus out of the Champions League. Ronaldo scored a double to keep Juventus in the hunt but an overall poor performance and injury to key man Paulo Dybala allowed Lyon to pull off an upset.
Apart from this, Sarri's tactics were always under the radar as Juventus struggled in many league games and were heavily dependent on Ronaldo and Dybala to win them games. "Sarri-Ball" just did not click with the entire Juventus squad.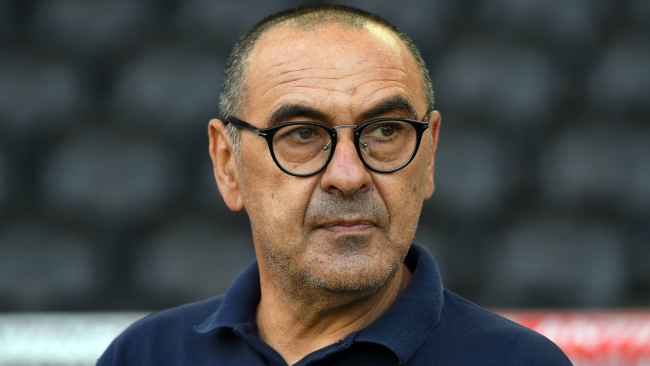 Sarri's tactics seemed poor as the defense and the midfield failed to provide enough support to the attackers and it was the courtesy of Ronaldo and Dybala that Juventus managed to lay their hands on the league title.
Ronaldo, along with several bianconeri fans were devastated after Juventus' exit. The Portuguese superstar failed to make it to a Champions League quarter-final for the first time since 2009-10 and his disappointment is seen as one of the most influential factors in the manager's sacking.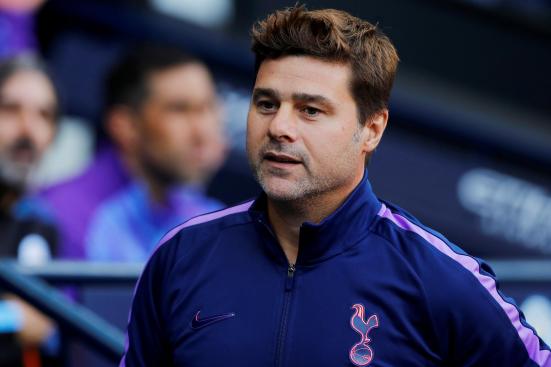 It is now reported that ex-Tottenham boss Mauricio Pochettino has already been contacted for the vacant position. 
Pochettino is tactically smart, has good man-management skills and played a big role in making Tottenham a Premier League contender.
featured image credits- dnaindia.com