Manchester United in talks with Real Madrid over Paul Pogba swap deal
Manchester United is reportedly having discussions with Real Madrid regarding a swap deal for Paul Pogba. It is understood that Madrid wants to secure the services of Pogba in return of Toni Kroos and some additional cash.
Pogba's situation at Manchester United at the moment is quite mysterious. While the club manager Ole Gunnar Solskjaer has always tried to play down the questions regarding Pogba's potential transfer, it doesn't seem as if the Frenchman wants to be a part of Ole's plans, going ahead.
Pogba was not named in Manchester United's match-day squad for the Premiership game against Arsenal and the EFL Cup game against Manchester City, with Ole saying that he was out due to injury.
Clarifying the nature of the injury later, Ole said, "Paul came back after a long spell out, two games, couldn't go to Burnley, felt his ankle was sore, we did a scan and it's not the same injury, it's a different injury.
"When you get that scan you consult your own medical people as well like I did, you want the best second opinion and the advice was to have it done." Ole added.
But, some people believe Manchester United has now made up their mind that Pogba's future doesn't lie at Old Trafford and they are just protecting him to ensure he is not injured at the time of transfer, as his injury might become an obstruction in transfer.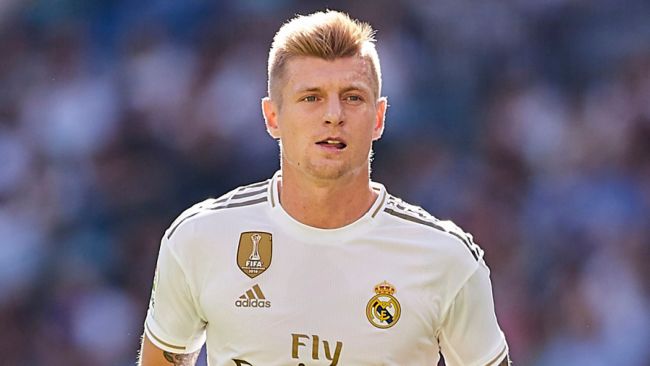 As far as Toni Kroos is concerned, United's interest in him is not new. He was on the club's radar when he was making a move away from Bayern Munich in 2014 as well. However, the play-maker turned his back on the Red Devils when Real Madrid came calling. 
The 30-year old German has had a fantastic career at Real Madrid so far, as he has won 11 trophies with the club. 
Featured Image Credits: Scroll.in