Everyone has a clean slate under me: Mikel Arteta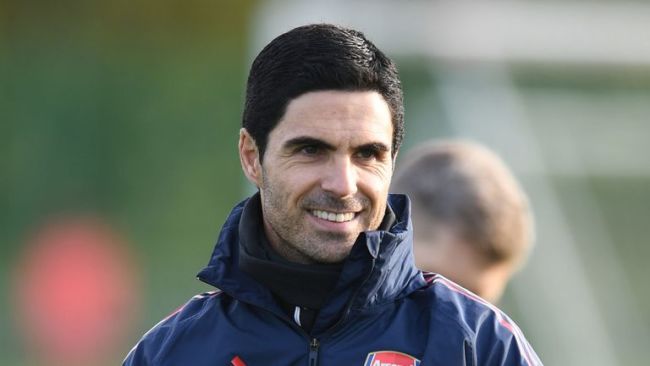 Mikel Arteta has made it clear that all the Arsenal players will start with a clean slate under his reign and whatever they have done previously will have no impact over their selection in the upcoming games.
There was a curiosity among the Arsenal fans regarding the Mesut Ozil situation. The German had reacted in a very angry manner when he was taken off by the interim manager Freddie Ljungberg in the game against Manchester City. The fans were of the view that Ozil's reaction was disrespectful to Freddie, who is a club legend.
Freddie himself wasn't amused by it either. Ozil was not a part of the Arsenal squad that travelled to Everton last weekend. While the reason behind his exclusion was a foot injury, Freddie made it very clear in his post-match press conference that he would not have picked the midfielder even if he was 100% fit and available for selection.
According to Freddie, he wanted to send a clear message that such behavior wouldn't be tolerated because it's not expected from a player of Arsenal Football Club.
While Arteta also echoed Freddie's thoughts on players' attitude and discipline, he refused to pass any comment on Mesut Ozil.
When asked about Freddie's comments on Ozil, Arteta said, "It's a question for Freddie. For me, you are not going to be judged on what you have done in the past, whether it's positive or negative. It's a clean slate"
Ozil has not been in the greatest of forms this season. He had fallen out of favor under Unai Emery for a brief period of time. He, however, got back into the team as the Gunners needed an attacking option in the midfield. 
The 31-year old has failed to make any defining impact in the games that he has played since his comeback. It will be interesting to see if he is selected in the Arteta's eleven or not.