Ronaldo to remain in Madeira as colleague releases coronavirus statement
Cristiano Ronaldo will not return to Juventus for the time being and will remain in his native, Madeira, despite being granted special permission to return to Italy amid the coronavirus emergency. 
Italy is one of the countries worst affected by COVID-19, with the highest number of reported cases outside of China.
Mass gatherings have been banned by the government, while Serie A has been suspended for a month in an attempt to help prevent the spread of the virus and safeguard the public. There are restrictions on travel in and out of the country. 
However, Ronaldo, who returned to Madeira on Monday to visit his family, had been granted permission to return to Italy on a private flight.
Juventus team trained on Wednesday despite the suspension of their upcoming league fixtures, but Ronaldo was not a part of it. 
In a statement on the club's website, Juventus said, "Cristiano Ronaldo has not trained and remains in Madeira awaiting events to unfold with the current health emergency."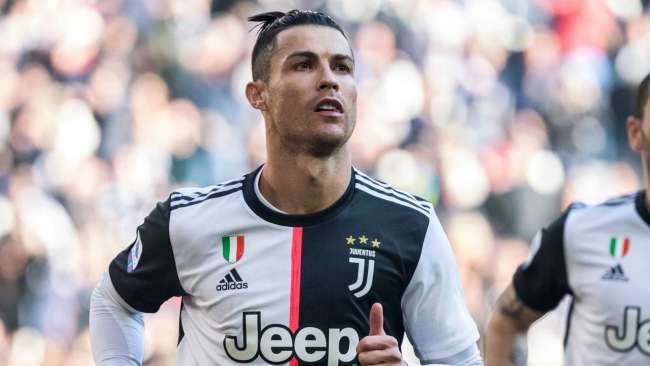 The news came in the wake of the club confirming that defender Daniele Rugani has tested positive for coronavirus. 
The Italian centre back tweeted himself too to calm the concerns about his health, writing, "You've read the news, so I want to reassure everyone who's worried about me, I'm fine. I urge you to respect the rules because this virus makes no distinctions."
Juventus will be hosting Lyon in the last 16 of the Champions League on Tuesday, but according to Reuters, the whole squad will have to spend two weeks in quarantine. Inter and Roma's Europa League fixtures against and Getafe and Sevilla respectively have already been postponed. 
Both were due to be played behind closed doors, but have been called off after travel restrictions were put in place between Spain and Italy.
The virus has been causing problems all over the world and a meeting about the UCL and Europa competition's future is held to discuss.
featured image credits- beinsports.com