Three Serie A strikers Manchester United are paying attention to
Manchester United are in the market for a forward. This is further confirmed by Ole Gunnar Solskjaer who has indicated that he will most likely go for a new striker when the transfer market opens again in January. 
The presence of a new striker is very much the need of the hour to replace Romelu Lukaku, who was sold by United to Inter Milan in the summer of 2019. Unfortunately, the Red Devils did not immediately seek a replacement. As a result, the team is left with only two strikers this season: Anthony Martial and Marcus Rashford. To make things worse, they are both injury-prone. 
Without a potent goal machine, United are in slump. The Red Devils sit 12th place in the Premier League standings with only nine points from eight matches.
So far there have been three Serie A attackers under the team's radar:
Mario Mandžukić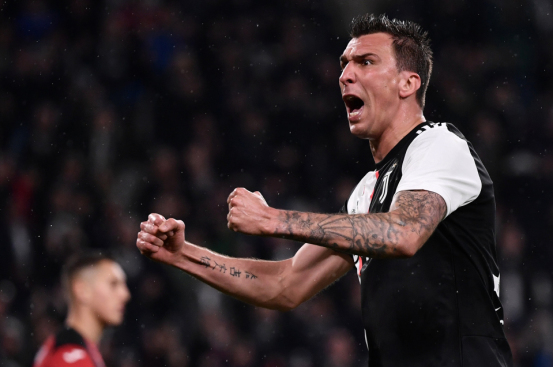 Mandžukić's move to Manchester United in the future will not be so surprising. The former Bayern Munich player was not listed by Juventus in the Champions League squad. 
The Croatin himself was excited to move to Manchester United. As he heard the rumor in the end of September, Mandžukić refused to move to a Qatari club to buy more time for United to recruit him.
Krzysztof Piątek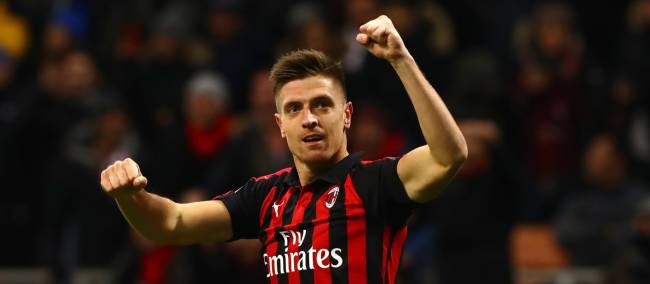 Calciomercato claims that Manchester United are interested in AC Milan striker, Krzysztof Piątek. The Polish has been deemed fit to replace Lukaku. 
However, the Red Devils must spend a lot of money if they are to buy Piątek. The 24-year-old was bought by the Rossoneri in January 2019 and is still under contract until the summer of 2023.
Piątek performed brilliantly last season. He scored 19 goals in 21 appearances for Genoa in the 2018-2019 half of the season. 
In addition to this, for AC Milan, Piątek has contributed 13 goals in 28 matches. At the start of the 2019-20 season, Piątek's performance has declined slightly as AC Milan have lost four matches in the last seven gameweeks.
Andrea Belotti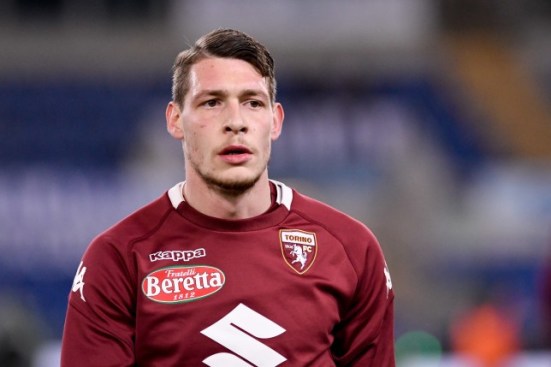 The Torino striker has finally found his edge in the 2019-20 season. Belotti has thumped in five goals in six matches in Serie A. 
Belotti can be a solution to the crisis in Manchester United. The former Palermo player was also linked with MU since a few years ago, but his move was not finalized because Torino set the price too high. 
The 25-year-old player has a style of play that is somewhat similar to Lukaku. Besides, Belotti may perhaps provide more value considering his finesse in executing set pieces, especially free kicks.