Quique Setien refuses to get into Messi-Abidal row
Quique Setien has made it clear that he has nothing to do with the ongoing controversy between the club's sporting director Eric Abidal and the club's talisman Lionel Messi.
Barcelona seem to be getting into a chaotic situation as a club after Messi responded to Abidal's statement that some of the Barcelona players were not working "hard enough" under the previous boss Ernesto Valverde.
Valverde was relieved of his duties as the head coach of Barcelona under controversial circumstances last month.
But, Abidal's statement regarding Valverde's relationship with the players certainly did not please Messi.
The 32-year old posted a story on his Instagram where he asked for the names of those players Abidal was talking about.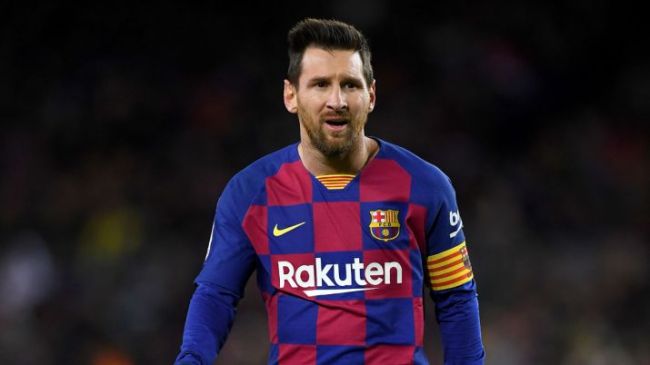 According to Messi, if the players are not specifically named with statements like these, it means that the finger is pointed towards the whole team which is not right.
Barcelona need to handle this situation with utmost care as Messi is not in long-term contract at the moment.
His present contract keeps him at the club until the next season, but it has been reported that there is a clause in his contract which allows him to make his way out of Barcelona at the end of the ongoing season, if he wants.
When Setien was asked about it, he said it's not something which comes under his jurisdiction as he is at the club only to take care of the matters related to football and not matters like these. 
"This situation doesn't affect me; all I can do is to give the players the tools they need to make the most of their talent." Setien said while talking to the media.
"Every single club has its problems but there are things I can't control, so please, only talk to me about football." Setien further added.
Featured Image Credit: Hindustan Times