Is it time up for Ole Gunnar Solskjaer?
Ole Gunnar Solskjaer has been under fire recently because of the poor performances his team, Manchester United, have been showing. The 2-0 loss to Burnley, courtesy of Chris Wood and Jay Rodriguez thunder goal has raised many eyebrows and speculations are rife that he may get sacked.
Solskjaer arrived at Manchester United from Molde after they sacked Jose Mourinho. As caretaker manager, Solskjaer's team were flying, but ever since he was appointed permanent manager, the performances have never been as good. 
In fact, as permanent manager, Ole Gunnar Solskajer had a win percentage of 30% at Cardiff, who got relegated. At Manchester United, his win percentage is a mere 29.5%. This raises a question not only over his squad but also over his credentials to remain a Manchester United manager.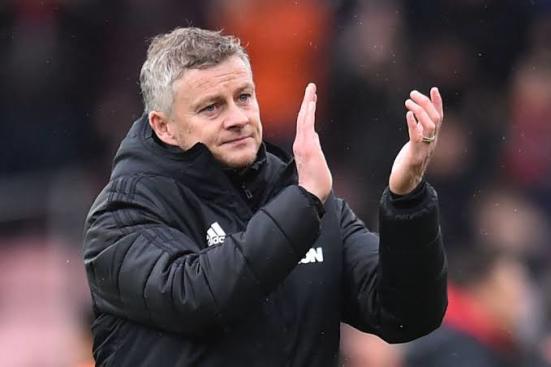 Since Sir Alex Ferguson retired, the win percentage of Manchester United managers are as followed-
Jose Mourinho = 58% 
David Moyes = 53% 
Louis van Gaal = 52% 
Ole Gunnar Solskjaer = 48%
A stat that Ole would not want to see.
Even though there is a feeling of a rebuild at Manchester United, fans and pundits alike remain unconvinced that Ole is the man to do it, smiling at press conferences after losses hasn't gone down well either. There have been recent reports circulating over a possible move for Mauricio Pochettino and negotiations appear to have accelerated after the Burnley loss.
Manchester United face Wolves and Chelsea next in the Premier League after the 2nd leg of the league cup against Manchester City. These few games could well decide Solskjaer's future as the Manchester United boss. Manchester United would not want to miss out on Champions League football again this season and to achieve that, they need a new manager because Solskjaer simply isn't good enough.
Featured Image Courtesy: The Transfer Tavern