Sports which are still taking place amidst COVID-19 pandemic
Due to the COVID-19 pandemic, a majority of the sporting events have been cancelled, particularly the events involving contact sports.
Football, a contact sport which is probably the most popular in the world, got suspended right away as soon as the cases piled up in Europe and as we talk right now, no country apart from Belarus is allowing the top division football to be played.
Similar is the case with cricket although it's not entirely a contact sport. The problem with cricket is that all the fielders get in contact with the same ball at some point of time and the ball could be the carrier of the virus.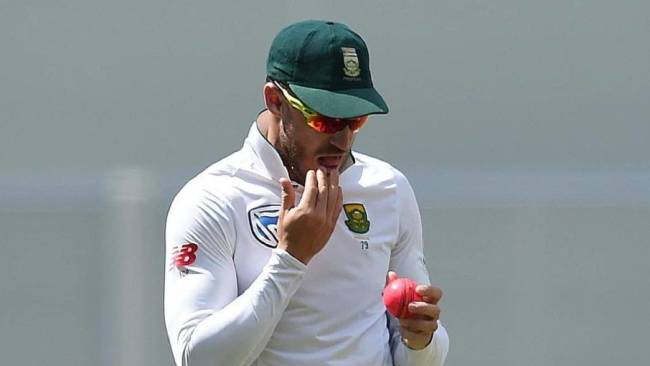 The bowlers sometimes put their saliva on the ball as well to maintain the shine of it in order to get movement in the air.
Tennis is another sport which does not involve a lot of contact, but is suspended.
A few sports are still going on despite the pandemic putting a huge fraction of the world under lock-down. However the way the infection is spreading, these sports can be suspended anytime too.
For the time being, here are some of the sports which are still in operation:
#1 Horse Racing
Horse Racing, like any other sport, has been suspended in England, but some of the other countries including America and Australia have decided to let the horse races continue to take place as there is hardly any chance of human to human contact.
#2 Basketball
NBA, the biggest Basketball league in the world which takes place in America, has been postponed, but MLBL, the Basketball league of Russia, is continuing. 
Russia, so far, is one of the least affected countries by COVID-19 pandemic.
#3 Volleyball and Table Tennis
Apart from Basketball, Volleyball and Table Tennis are also being played in Russia.
Table Tennis events are being organized in Russia's neighboring country Ukraine as well.
Featured Image Credits: britannica.com