"Best team on the pitch lost", Mourinho admits post victory vs Southampton
Tottenham Hotspur advanced to the fifth round of the FA Cup by beating Southampton last night, but the manager Jose Mourinho was of the view that his team was not the best out of the two teams.
The Spurs didn't have their strongest squad available and with the Champions League tie approaching, Mourinho didn't risk the fitness of the players either. But, the hosts were still the favorites to emerge victorious on the night.
As it turned out though, Southampton controlled the whole game. They conceded the lead early, courtesy a self-goal, but they managed to get themselves ahead by 2-1, with only 12 minutes left to be played.
Tottenham, however, turned it around with tremendous intensity in the latter stages of the game and found the net twice, including a penalty to win the game eventually.
Southampton only had themselves to blame as they could have finished off the game much earlier if they had taken the chances that came their way.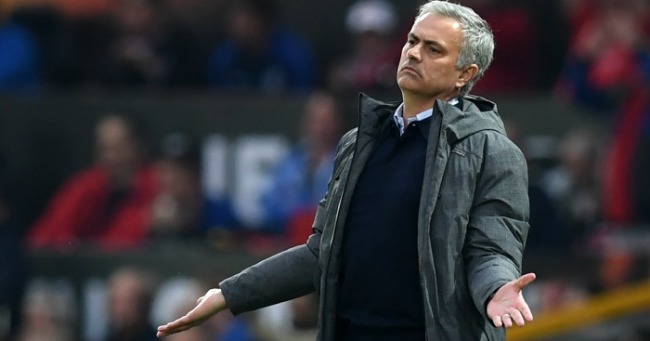 But, because of the fact that they didn't extend their lead, Tottenham were always in the game. As Lucas Moura found the leveler in the 78th minute, the Spurs got the sniff and they put the foot on the gas.
Mourinho was very happy with the passion and the fighting spirit his players showed despite the problems that the team is facing.
"I have to be honest; I think the best team lost. The best team on the pitch lost." Mourinho was quoted as saying by BT Sport.
"But the team with more heart, a team that, on the bench, the options were not the options to change the game, in so difficult conditions, I think my team deserved to win." Mourinho added.
The Spurs will now face Norwich City at home in the fifth round of the FA Cup next month.
Featured Image Credit: Sky Sports