Three clubs that Christian Eriksen can join at the end of this season
Christian Eriksen was one of the most discussed names during the last few transfer windows but a move away from Tottenham Hotspur never materialized for the Danish playmaker. However, with his contract set to expire next summer, it looks crystal clear that he will finally part ways with the north London club next summer on a free transfer.
When a player of Christian Eriksen's caliber is available and that too for free, we can expect plenty of competition for his signature. 
Here are the three most ideal destinations for the former Ajax superstar- 

#3 Juventus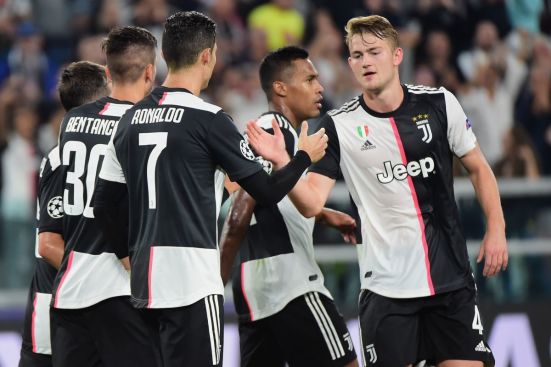 Juventus is the best team in the world in pulling off the most sensational free transfers. There is no doubt that a good amount of interest will surely be shown by the Italian champions in the 27-year-old. The Old Lady were linked with a move for the Spurs star this summer as well but Daniel Levy was adamant that he will not sell Tottenham's prized asset.
Juventus have a great midfield in terms of both quality and depth, but they have always been open to strengthening whenever the opportunity arises. Eriksen is one of the best number tens in the world and would be a great addition to the Juventus side with his extraordinary creative abilities. 

#2 Paris Saint-Germain 

PSG have invested quite a fortune in recent years in order to make their place among the European elites, but they have hardly progressed. They have even failed to dominate the domestic scenes as much as they should have had and this could force through a few more signings.
The French champions are expected to make a good number of signings next summer. On a free transfer, Eriksen could prove to be a great deal for them. The Ligue 1 holders are looking for an overhaul in midfield and with Eriksen available for nothing, it would be a no-brainer for them. 

#1 Real Madrid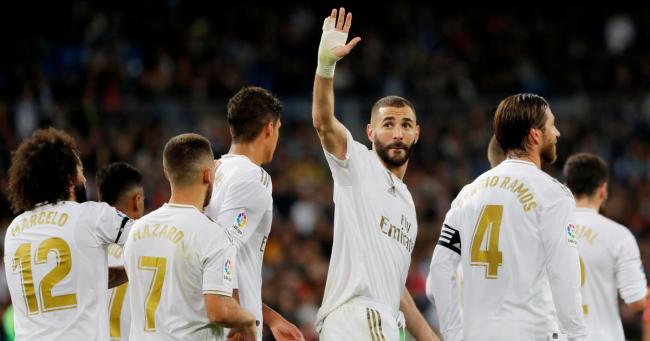 Real Madrid are the most likely destination for the former Ajax star. The Spanish giants are long admirers of the Danish maestro and it is no secret that Eriksen is also keen on a move to Santiago Bernabeu. 
Los Blancos have been strongly linked with the Danish play-maker for years now but Spurs determined not to lose their most creative player, a move never materialized. 
Zinedine Zidane is a huge admirer of the attacking midfielder and could help Eriksen reach a whole another level with his immense experience of being one of the best players ever to grace the number ten role. 
Cover image credits: Scroll