Five new IFAB rule changes that will impact football
The International Football Association Board is the body that determines rules for the game of football. It has made certain rule changes over the weekend, which could drastically affect key areas of the game. The new regulations could affect the top leagues from June 1.
5. Coaches will receive cards
Currently, coaches only receive verbal warnings for misconduct, but the change will see them receiving yellows and reds as players do. It will likely be similar to the EFL law adopted last year, where managers can also receive a one-game suspension.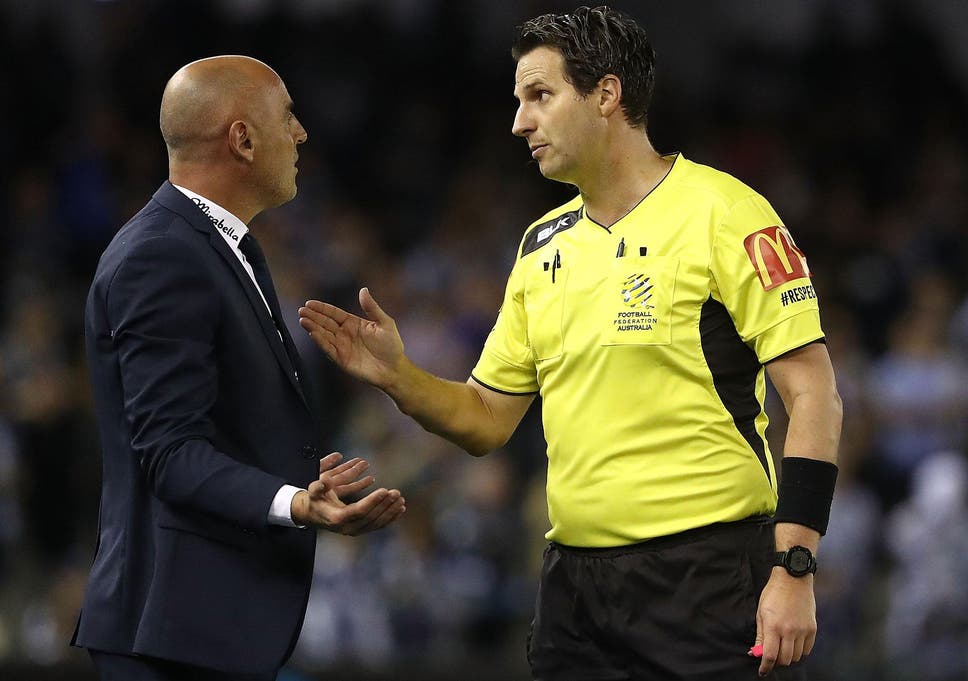 4. No attacking players in the wall
This rule prohibits attacking players standing in the wall when a free-kick is being taken, a tactic increasingly employed in recent years. Attackers will be made to stand at least one metre from the wall, and is aimed at stopping defenders being moved out of the way.
3. Substituted players can leave the field anywhere
To stop time-wasting, when a player is taken off they will no longer have to leave the field at the halfway line and can leave the pitch at the nearest point. Most teams hanging on to the lead, in the past, have made a substitute when they are the furthest player from the technical area. This will no longer apply. Whether they decide to go to the nearest point remains to be seen, but it is up to the referee to invoke that.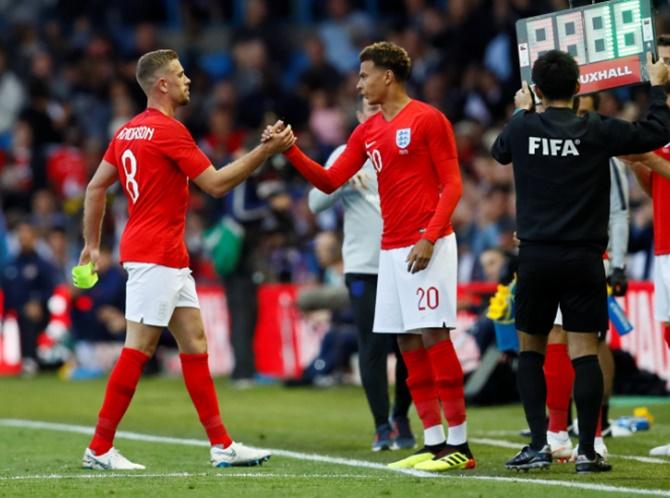 2. Accidental handball goal will not stand
Goals scored which have hit a player's hand, deliberate or not, will no longer stand. It will be a very significant rule change as we will no longer see a goal scored hitting the arm. A vast majority of the handballs that referees give is not deliberate, but because a player gains a material advantage. Taking the word deliberate out will eradicate that.
1. No rebounds from penalties
What would have a big bearing on how we look at football is play stopping for a restart if a penalty is saved or hits the post. This means players will no longer line up on the edge of the area or attempt a rebound. Now if it hits the post or the goalkeeper saves and it comes back out to the forward, the game will be stopped, there will be no second chance.