Football | Top 10 Best Soccer Goalkeepers of All Time
Throughout football history, goalkeepers have played a crucial role in the success of their teams. These fearless defenders of the net have often made the difference between victory and defeat, pulling off miraculous saves to deny their opponents. Today, we delve into the realm of football's greatest goalkeepers and make a case for the top ten of all time.
It is essential to recognize that goalkeepers in soccer serve a critical role in their team's defensive strategy and offer an opportunity for sports bettors to make profitable wagers on their performance. Savvy punters may consider placing a bet on that goalkeeper not conceding any goals, leading to a potentially lucrative win. You'd be amazed by the number of markets offered by the best football betting sites, depending on the number of goals conceded, saved, or scored by a goalkeeper in a match.
Now let us examine the top 10 goalkeepers in soccer.
1) Lev Yashin (Soviet Union)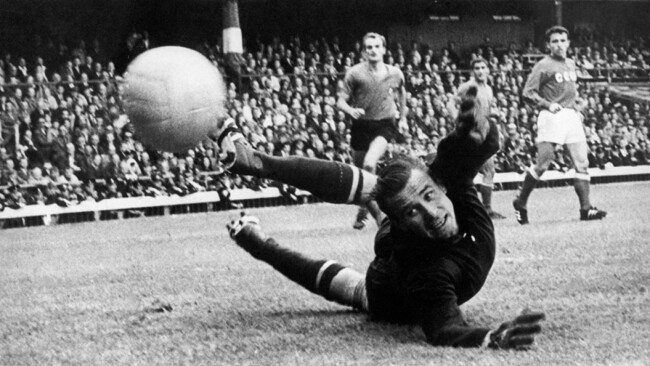 Lev Yashin, popularly known as the "Black Spider," is widely regarded as the best goalkeeper in football history. Yashin revolutionized the position with his incredible reflexes and ability to read the game. Over his illustrious career, he won five Soviet League titles, three Soviet Cup titles, and the 1960 European Championship. He remained the only goalkeeper to have won the Ballon d'Or (1963) and was named FIFA's Goalkeeper of the Century in 2000.
2) Dino Zoff (Italy)
Dino Zoff is a legendary Italian goalkeeper who enjoyed a successful career both at the club and international levels. He guided Italy to victory in the 1982 World Cup, becoming the oldest player to win the tournament at 40. Zoff's extraordinary shot-stopping ability, composure, and leadership made him an invaluable asset to his teams. During his club career, he won six Serie A titles, a UEFA Cup, and two Coppa Italia titles.
3) Gianluigi Buffon (Italy)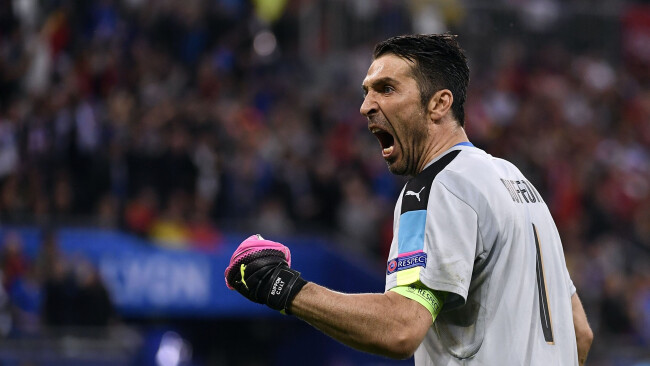 Gianluigi Buffon is a modern goalkeeping icon with a career spanning over two decades. Known for his exceptional reflexes, agility, and consistency, Buffon has earned numerous individual and team accolades. He won nine Serie A titles and four Coppa Italia titles and was part of Italy's 2006 World Cup-winning squad. Buffon was awarded the UEFA Club Goalkeeper of the Year five times and the IFFHS World's Best Goalkeeper on four occasions.
4) Peter Schmeichel (Denmark)
Peter Schmeichel is often considered the best goalkeeper of the 1990s. His imposing presence and ability to make crucial saves were vital to Manchester United's success during his tenure. Schmeichel won five Premier League titles, three FA Cups, and the 1999 UEFA Champions League with the Red Devils. He also played a crucial role in Denmark's surprise triumph in the 1992 European Championship.
5) Oliver Kahn (Germany)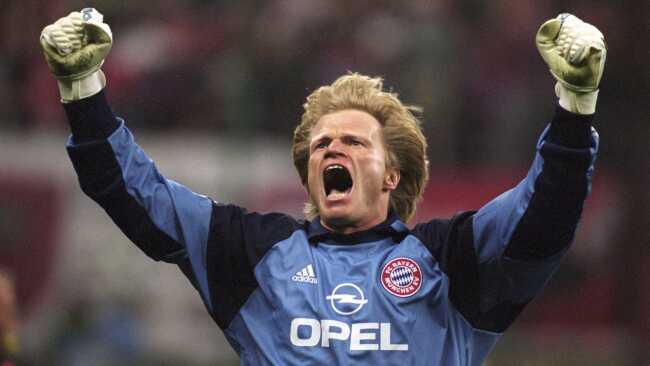 Oliver Kahn, nicknamed "The Titan," was a dominant goal force for Bayern Munich and the German national team. His aggressive style, coupled with his extraordinary reflexes and command of the penalty area, made him one of the world's top goalkeepers. Kahn won eight Bundesliga titles, six DFB-Pokal titles, and the 2001 UEFA Champions League with Bayern Munich. He was also awarded the Golden Ball at the 2002 World Cup, becoming the first goalkeeper to win the prestigious award.
6) Iker Casillas (Spain)
Iker Casillas is a Spanish goalkeeping legend who played a vital role in his country's golden era. His incredible reflexes, consistency, and ability to perform under pressure helped Spain win the World Cup in 2010 and the European Championships in 2008 and 2012. Casillas also enjoyed immense success at the club level with Real Madrid, winning five La Liga titles, two Copa del Rey titles, and three UEFA Champions League titles.
7) Manuel Neuer (Germany)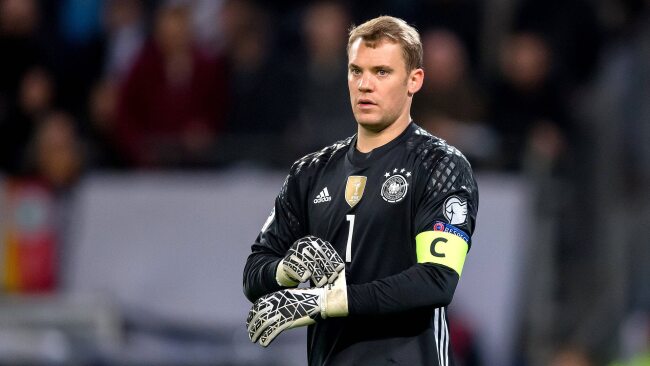 Manuel Neuer is a modern goalkeeping phenomenon known for revolutionizing the sweeper-keeper role. His exceptional shot-stopping abilities, combined with his skill in playing the ball with his feet, make him a unique and influential figure in football. Neuer has won numerous titles with Bayern Munich, including nine Bundesliga titles and two UEFA Champions League titles. He was also a key player in Germany's 2014 World Cup triumph.
8) Gordon Banks (England)
Gordon Banks is a legendary English goalkeeper best remembered for his iconic save against Pelé in the 1970 World Cup. Banks was an integral part of England's 1966 World Cup-winning team, and his astute positional play and shot-stopping prowess made him one of the finest goalkeepers of his generation. He won two League Cup titles with Stoke City and was named the FWA Footballer of the Year in 1972.
9) Edwin van der Sar (Netherlands)
Edwin van der Sar was a highly accomplished goalkeeper with more than two decades of career. Known for his excellent reflexes, composure, and ability to distribute the ball, van der Sar enjoyed success at both club and international levels. During his six-year span with Manchester United, the Dutchman goalie won four Premier League titles, two FA Cups, and the 2008 UEFA Champions League. Van der Sar also played a crucial role in Ajax's 1995 Champions League victory.
10) Hugo Lloris (France)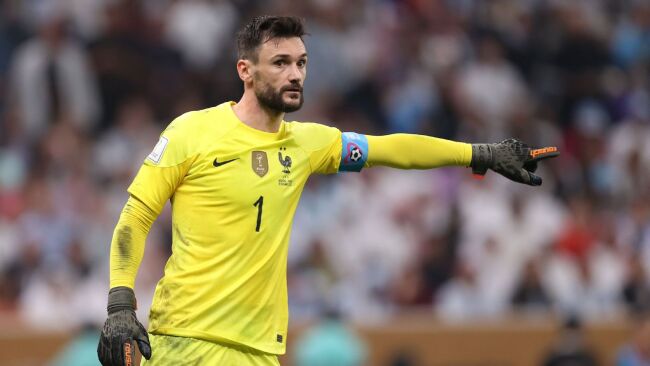 Hugo Lloris is a French goalkeeper currently playing for Tottenham Hotspur in the Premier League. He has been the captain of the French national team since 2012 and guided his country to victory in the 2018 World Cup. Known for his outstanding reflexes, agility, and leadership, Lloris has won numerous individual and team honours, including six Ligue 1 titles, four Coupe de France titles, and the 2019 UEFA Champions League with Tottenham.
Conclusion
The world of soccer has been blessed with some of the greatest goalkeepers. These fearless defenders of the net have often been the difference between success and failure, and each has made an invaluable impact on the beautiful game.
Cover Credits: Goal.com