The rise of T10 leagues | Pros and cons of the format
After its inception in 2017, T10 cricket has been a topic for debate in the cricketing community. Some say that it is just a swing-and-a-miss sport, while others think that the T10 format can go a long way in making cricket popular globally. 
The rise of the T-10 format has had many leagues introduced around the world, such as the Abu Dhabi T-10 League, Qatar T-10 league, European Cricket League, The hundred, and The 6ixty. With the T-10 format becoming more popular day by day, here are the 
Pros & Cons of the T10 format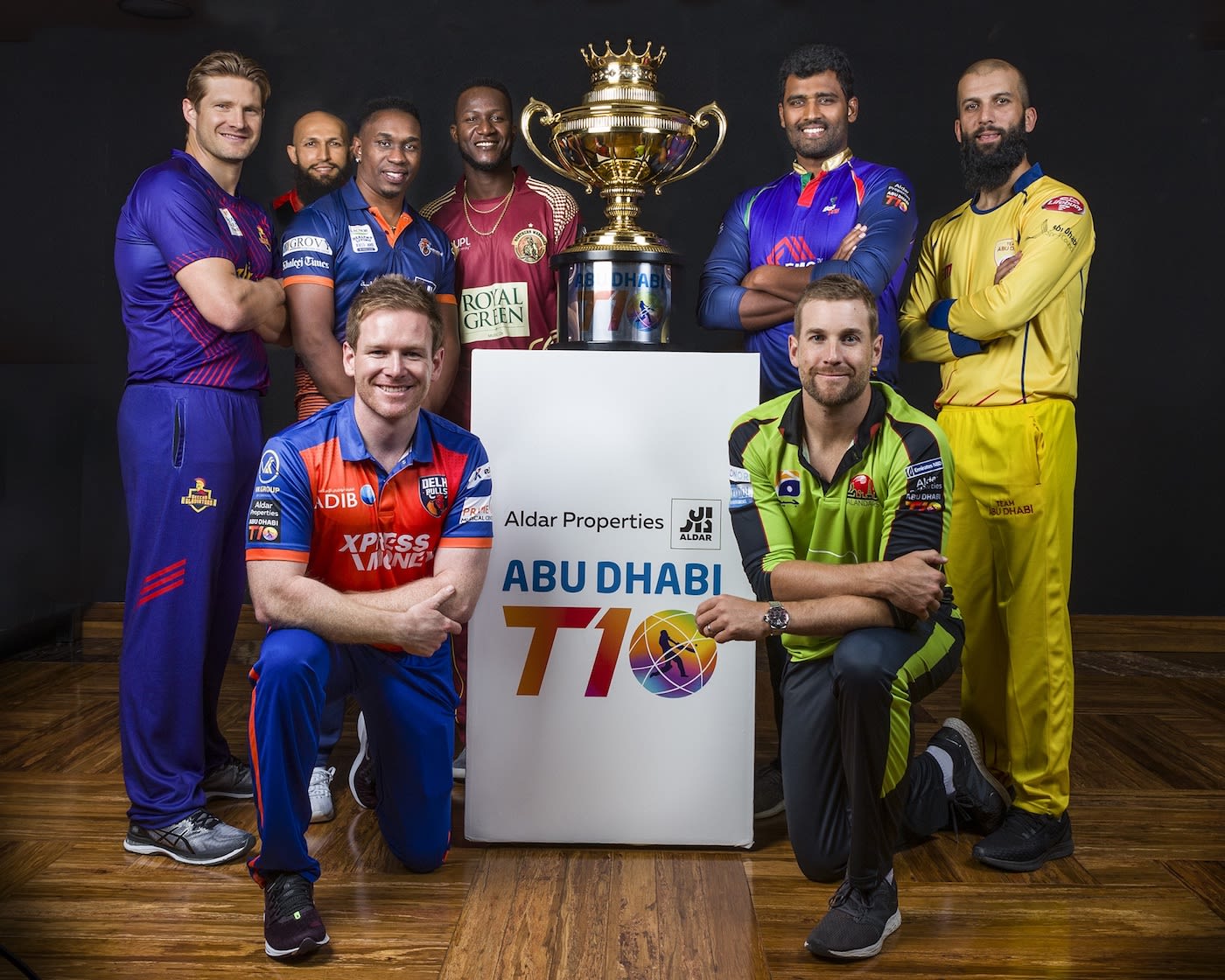 Pros of T10 cricket
- Making cricket popular globally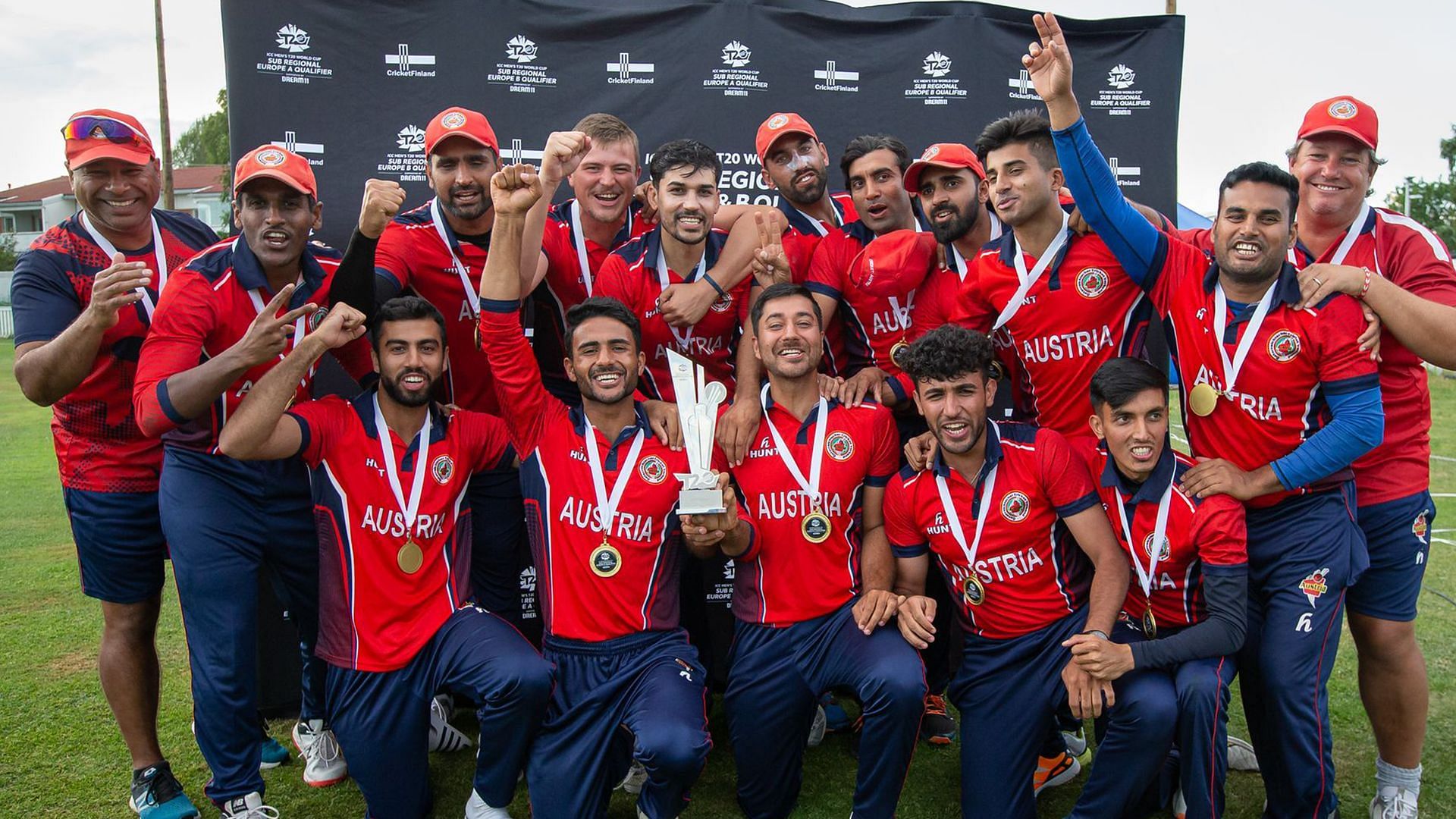 Many associate nations are in favor of the T-10 format as it can attract new fans. With the rise of T-20 cricket, countries like Afghanistan, UAE, Hong Kong, Scotland, and Namibia have come up the ranks. So with the rise of T-10 cricket, ICC can enter into the North American, South American, and Eastern European markets and make cricket more popular.
- Better entertainment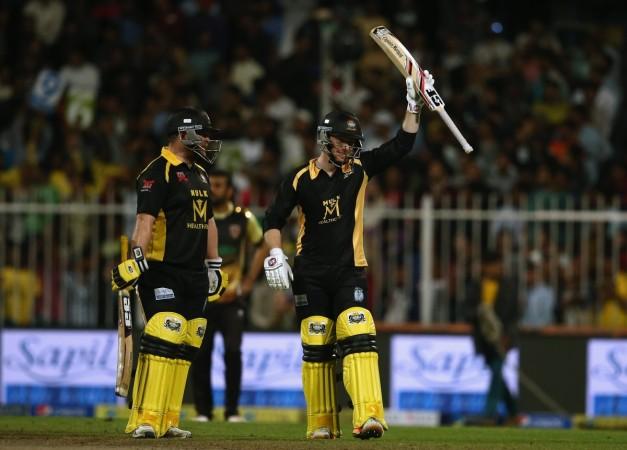 The maiden T-10 league played at the Sharjah Cricket Stadium saw 15,200 fans attend the match. So despite the format, fans want to see batsman smash sixes and fours all over the ground.
- A way to enter the Olympics
Due to its short duration, multiple T-10 matches can be played at the same venue. So the event can be finished within a week's time, which can fit into an Olympic time frame. Cricketers like Virender Sehwag, Eoin Morgan, and Andre Russel have supported the T-10 format and have said it is the perfect format to be played at the Olympics.
Cons of T10 cricket
- Lack of players involvement: Due to its shorter format, many players won't get the chance to bat or bowl, making the match just centered around a few players.
 - Batsman dominant format: Since bowlers can only bowl 2 overs, some have questioned the purpose of bowlers in the T-10 format and due to the flat pitches and small boundaries, the game will just be a one-sided slogfest where the bowlers don't have anything to play for.
- Saturation of cricket: With 12 months of non-stop cricket going on, which includes T20 franchise cricket and the international schedule, adding another format will make the game feel saturated and not feel special anymore.
What do you think? Do you feel T-10 is the future of cricket or it'll harm the game? Leave your comments down below and stay tuned for more cricket content by Sportco.