How much do the top tennis players in the world get paid?
Players at the highest level of tennis have created a safety net by signing lucrative endorsement deals and investments. 
Some of them earn a major source of income without even picking up a racket with their tremendous marketability off the court. Let's take a look at how much do the top tennis players earn:
Roger Federer
The 20-time grand slam champion made a whopping $106.3 million between June 2019 and June 2020. He is the highest-paid tennis player for the last 15 years. 
After a long association with Nike with his trademark RF logo, the Swiss superstar signed a 10-year deal with Uniqlo in 2018. He has also signed with big brands such as Rolex, Gillette, Credit Suisse, Mercedes-Benz, Wilson, and Barilla. 
He consistently features among the top 10 highest-paid athletes in the world. He has won over $100 million in prize money. After undergoing knee surgery, Federer will return to competitive action in the 2021 Australian Open.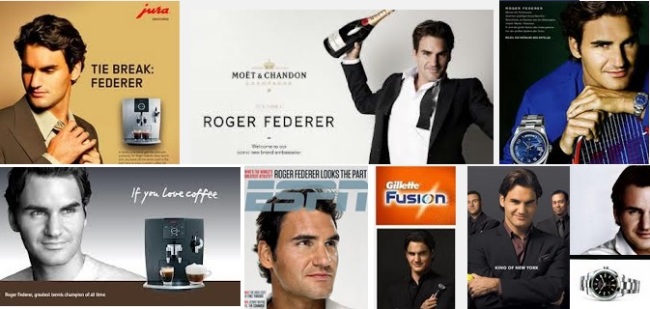 Rafael Nadal 
The king of clay has been linked with brands like Nike, Kia Motors, Quely, Babolat, Tommy Hilfiger, and Emporio Armani. Like Federer, he has also amassed more than $100 million in prize money. 
As of May 2020 according to Forbes, he earned $40 million, $14 million in salary, and $26 million in endorsements. He is the 27th richest athlete in the entire world. 
Despite earning lavishly, he also contributes to social causes in the form of philanthropy, opening tennis academies, and involving in charity. He is also an active investor in various properties and restaurants across the globe.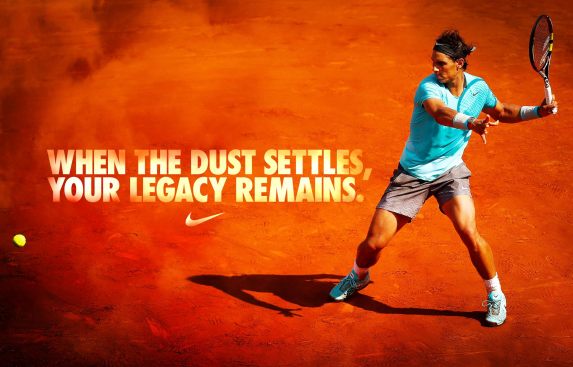 Novak Djokovic 
The 17-time grand-slam champion was the first tennis player to cross $100 million in prize money. He has been sponsored by brands like Lacoste, ASICS, Ultimate Software Group, Uniqlo, Mercedes-Benz, Head, Seiko Watches, Peugeot, and Adidas. 
He earned close to $50.6 million in 2019. He is the 23rd highest-paid athlete in the world with earnings of $44.6 million with $12.6 million in prize money and $32 million in lucrative endorsements. He is also known to have an expensive car collection. 
Serena Williams 
The 23-time grand slam champion is flooded with endorsements from the likes of Nike, Wilson, Gatorade, Delta Airlines, Puma, IBM, Intel, Pepsi, and Ashton Martin. 
She is the owner of Serena ventures that invests capital in startups across the world. Her total net worth is around $225 million according to Forbes. She has the highest prize money in the list of female athletes with earnings of $94 million. 
She also has her own fashion and jewellery line. Serena also has stakes in teams in the NFL and the UFC.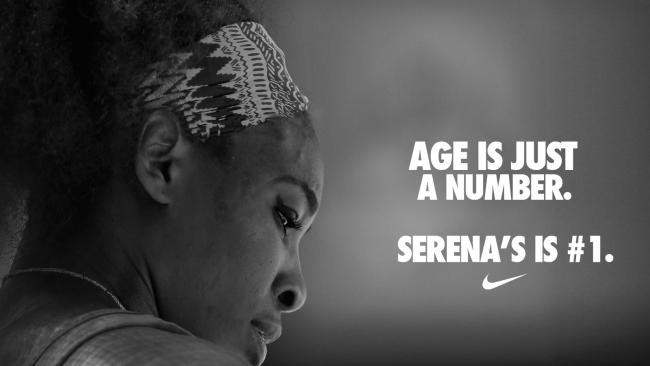 Naomi Osaka 
Osaka has partnered with global brands such as Nike, MasterCard, Nissan Motors, Yonex, Procter and Gamble, and Citizen Watch. 
The Japanese recently toppled Serena to become the highest-paid female athlete in history with earnings of $37.4 million with $34 million in endorsements. She also invests in a lot of emerging businesses to take them to the next level.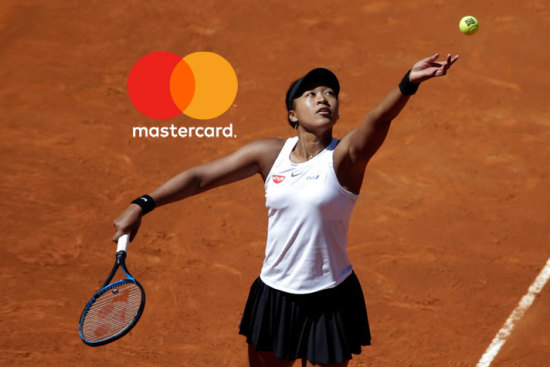 Ashleigh Barty
The Australian who has played both cricket and tennis at the highest level earned $11.3 million in prize money in 2019. 
She has been sponsored by brands such as Fila, Disney, Jaguar, Toyota, Rado, and Head. As her global brand value grows, the value of her intellectual property will increase. 
Since sports stars have a short shelf life, they sometimes make more money endorsing products than playing their game. It helps them sustain their future post their retirement and also facilitates brands to increase their sales. Brands use the massive reach of celebrities and earn huge returns by featuring them in their commercials.
Featured Image Credits - Getty Images