5 Tactical changes India should make for the upcoming T20 WC
The T20 world cup is just 2 and a half weeks away and India's journey has been a roller coaster of a ride. From beating England at home to getting knocked out from the Asia cup, the fans have seen it all. 
Here are five tactical changes India should consider for the upcoming T20 world cup: 
1) Make Virat Kohli open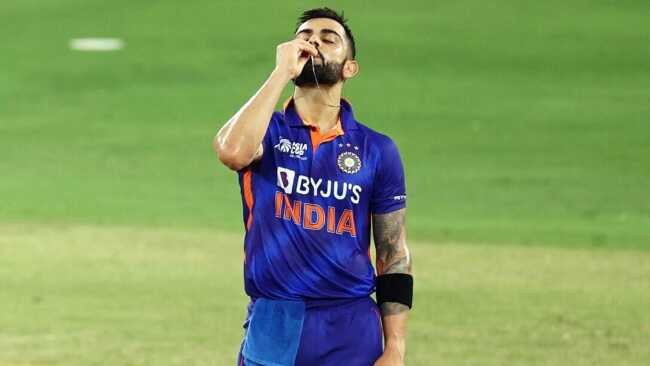 Virat Kohli ended his 2-year century drought against Afghanistan when he opened the innings. This got fans wondering if the opening slot is best suited for Virat Kohli, as he has an amazing record as an opener in T20I, scoring 400 runs in 9 innings, averaging 57.1 while striking at 161.3. 
The leading IPL run-scorer has also scored most of his runs while in the opening position. So, making Virat Kohli open is a tactical change India should consider. 
2) Finish Bhuvneshwar Kumar's bowling spell in the first half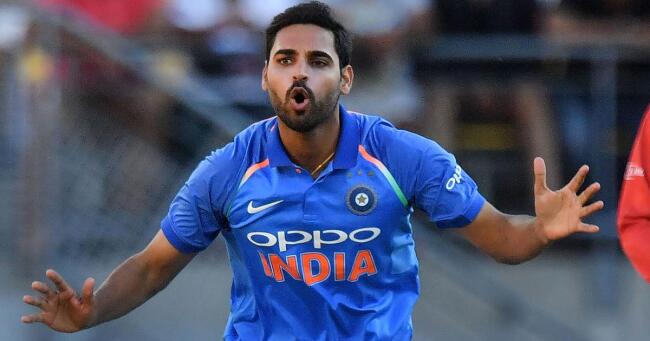 Bhuvneshwar Kumar is the most experienced T20I bowler in India's bowling setup. Since he made his debut in 2012, he has picked 85 wickets in 78 innings with an economy of 7.03. However, he has been expensive in the death, going for a ton of runs in the Asia cup and in the recently concluded T20 series against Australia.
Considering India's depth in pace bowling, it will be a great tactical change if Bhuvneshwar Kumar bowls his over under 10 overs as he has taken most of his wickets in the powerplay with the new ball. 
3) Making Dinesh Karthik bat at number 6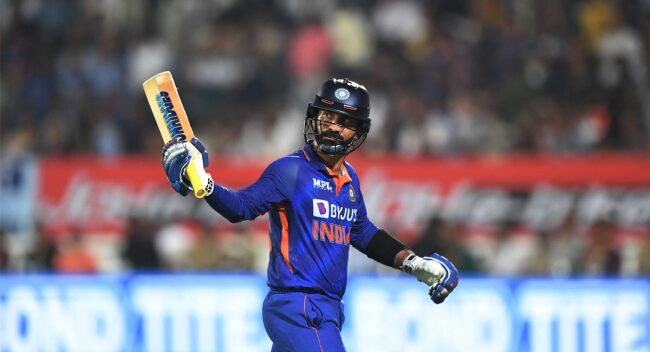 Dinesh Karthik has made a comeback for the ages. Since the 2019 world cup, he has not played a single match for India and even took up a commentator's role at sky sports, which made fans wonder if he going to hang up his boots. Scoring 284 runs in 14 innings at 57.4 with a staggering strike rate of 191.33 at the 2022 IPL, the selectors had no other option but to select him.
However, he has often batted low in the batting order, hardly facing 10 balls in an innings. It is tough for a batsman to get settled in the crease while hardly facing any deliveries. So, DK should be sent at no 6, not 7 as that position is the perfect one for a finisher like him.
4) Including a left-handed batsman in the top order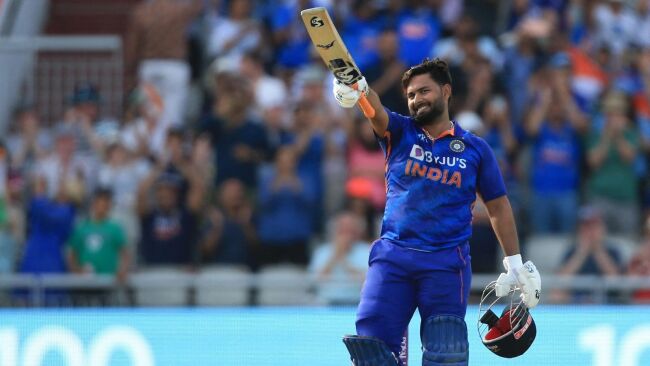 India needs a left-handed batsman in their top order, to provide balance and stability. India noticed that they had a problem since they had no left-handed batsman in their game against Pakistan, which is why they took a gamble and sent Ravindra Jadeja at number 4, which was a great decision. 
So, including Rishabh Pant  in the top order is a tactical change India should consider
5) Bringing in Mohammad Shami to replace Harshal Patel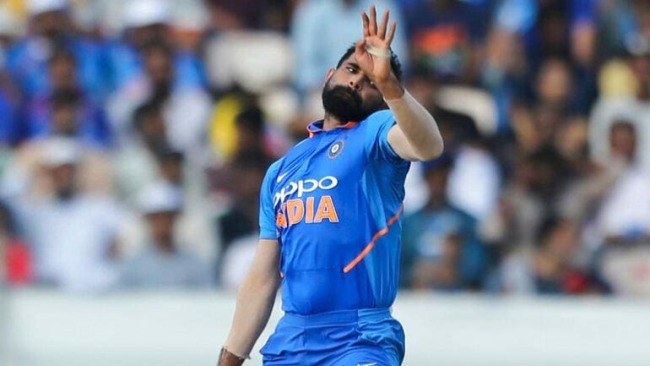 Ever since Harshal Patel made his return to the Indian team after the Asia cup, he has gone for plenty of runs at the death. His poor bowling figures are a concern for India and a tactical change India should consider is to replace Harshal Patel with Mohammad Shami. 
The bouncy and fast pitches of Australia will suit Mohammad Shami's style of bowling and will be a good addition to India's pace bowling setup.