Andrea Pirlo returns to Juventus as manager: Will he be as successful as his counterparts?
With Andrea Pirlo returning to Juventus as their new head coach, it came as a surprise to a few as Mauricio Pochettino was looked upon as the perfect candidate to replace the Italian. 
Juventus' elimination from the Champions League as well as indifferent form in the Serie A was seen as a disappointment by the bianconeri faithful
Despite leading the Old Lady to their ninth straight Scudetto, Sarri's chances of retaining his job looked uncertain. The game against Lyon acted as a catalyst and the Juventus board did not think twice before sacking the ex-Chelsea boss.
Pirlo was the heart and soul of Juventus' midfield during the early 2010s when they started dominating national football again. Juventus went on to win four scudetti, the Coppa Italia and the Supercoppa Italiana twice during a four-year stint followed by the Italian midfield maestro's transfer to New York City in 2015.
Just after a week of being appointed as Juventus Under-23 boss, Pirlo has now been given the responsibility of the first team ahead of the 2020-21 campaign. There have been several legends who have returned to manage the team they played for and many of them have been considered as the biggest successes.
Pep Guardiola left Barcelona as a player in 2001 but returned and took reigns of the Barcelona B team in 2007 and was then promoted to the first-team a year later. Guardiola helped Barcelona win 14 trophies, including three leagues and two Champions League crowns.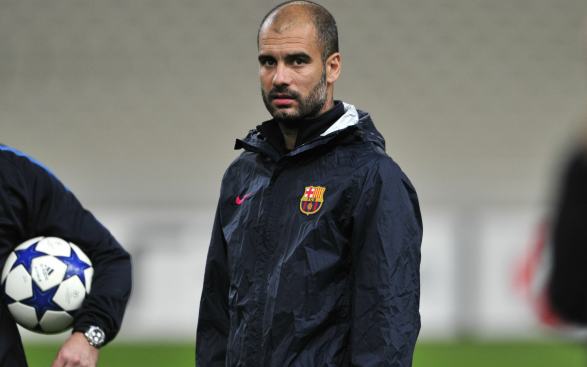 Zinedine Zidane was a crucial part of the 'Galacticos' in the early 2000s and he finished his career as a player at the Bernabeu.
Like Guardiola, Zidane took charge to take care of the second team before stepping up as the first-team boss. He replaced Rafael Benitez in January 2016 and went on to win three successive Champions League titles before parting with the club in 2018.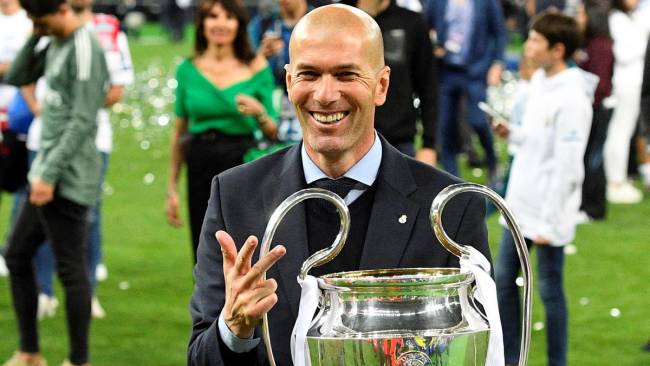 Ironically, just ten months later and having undergone two changes, Zidane took charge of the Los Blancos and has already led the side to a La Liga and Supercopa de Espana claims.
Antonio Conte was the one who kickstarted Juventus' dynasty of the 2010s. A legendary player for Juventus, he led the club to three consecutive Serie A titles from 2012 to 2014 with the 2011-12 campaign being one where the bianconeri went undefeated. He then joined Chelsea where he won a Premier League and FA Cup and now is at the heart of Internazionale's revival.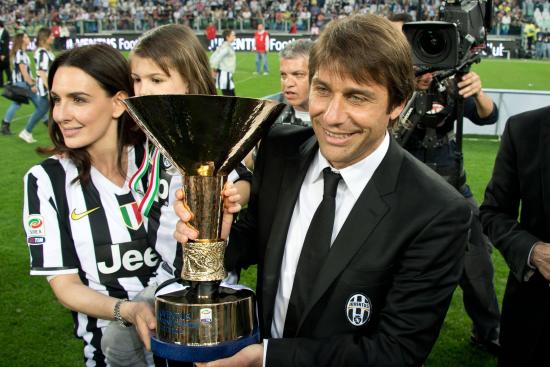 Ole Gunnar Solskjaer and Frank Lampard have also shown signs of a progressive future while legends like Alan Shearer, Thierry Henry and some more have failed to achieve much as a manager as they did as players.
Now, only time will tell if Pirlo will be as effective as Guardiola and Zidane or struggle like Shearer and Henry.
featured image credits- koko.ng