Ashes 2019 series Preview: England vs Australia
Cricket's oldest rivalry is set to take center stage as England take on Australia in the first Test of the 2019 Ashes at Edgbaston on August 1.
It was Australia's first victory on English soil over England, on August 29, 1882, which marked the birth of the coveted Ashes series.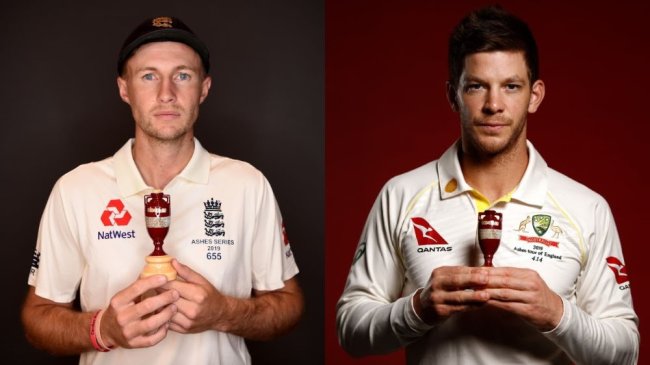 And Tim Paine's side will be aiming to become the first touring party from Down Under to triumph on English soil since 2001.
Tim Paine, David Warner, Usman Khawaja, and Peter Siddle are the only players in the current Australian squad, who had been in their teenage when Steve Waugh lifted the trophy in 2001.
Back in 2001, Steve Waugh's Australia had won the Test series 4-1 and retained the Ashes that had been in their possession since 1989.
Back in that era, the mighty Australians would steamroll opponents regularly. 
They were clinical, destructive and nearly invincible and lived upto the billing with a thumping 4-1 win over hosts England.
Australia won the first Test by innings and 118 runs, the second Test by 8 wickets, third Test by 7 wickets and fifth Test by innings and 25 runs. 
Hosts England were humbled in the series and could manage a solitary win in the fourth Test.
Glenn McGrath (Australia) and Mark Butcher (England) were named Players of the Series. 
Butcher was the leading run-scorer of the series, having amassed 456 runs at an average of over 50 in 10 innings whereas Aussie pace spearhead McGrath snapped up 32 wickets to help his team retain the Urn.
Steve Waugh's gritty century with a torn calf in the Oval Test was reminiscent of Australia's dominant performance in English conditions.
The series also marked the retirement of former England captain Mike Atherton, who finished his international career after the Fifth and final Test.
In 2005, when Australia next visited the UK for the Ashes, England under the leadership of Michael Vaughan, won the Urn after defeating their fiercest rivals for the first time in nearly 19 years.
Andrew Strauss became just the second England captain in 20 years, alongside Michael Vaughan in 2005, to win the Ashes 2-1 in 2009.
In 2013, Australia suffered a 3-0 rout to hosts England, with defeats at Trent Bridge, Lord's and the Riverside Ground. 
England banished a horror 5-0 defeat in Australia in 2013-14 by regaining the urn in 14 days in 2015.
For so long, Ashes series have been dominated by the host team.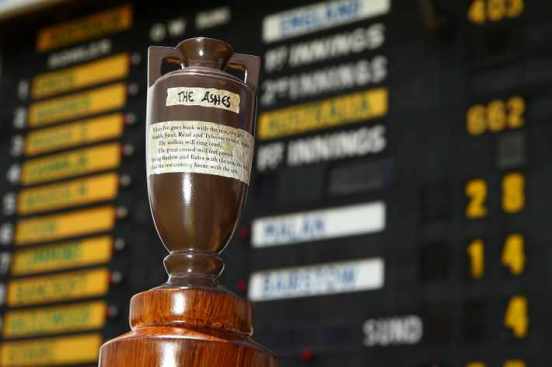 Can the return of Steve Smith and David Warner help the visitors break the myth and claim their first Ashes triumph since 2001 or 50-over World Champions England who are deemed as overwhelming favourites will regain the urn?