Aubameyang and Mane not 'fit' to adapt to Barca's style of play, says Xavi
Former Barcelona midfielder Xavi Hernandez recently claimed that Arsenal's Pierre-Emerick Aubameyang and Liverpool's Sadio Mane would have a tough time adapting to the Catalan giant's style of play, despite the fact they can 'kill you' in open space.
In recent years, Aubameyang and Mane have worked hard enough to get the recognition they have and are regarded as two of the most deadly forwards in the Premier League, with the pair sharing the 2018-19 Golden Boot award along with Mohamed Salah after firing 22 goals.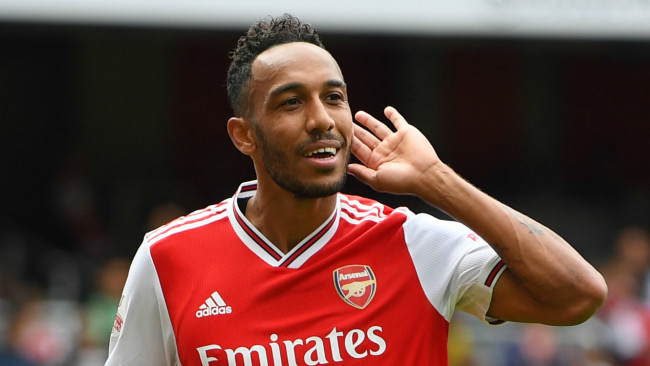 Aubameyang has managed to score 20 goals this season too before football came to a halt while Mane has 18. With football almost getting back to where most of the leagues left it, both of these players are constantly linked with a move away from their clubs. However, when compared, it is Aubameyang who is the hotter topic of discussion seeing the way Arsenal have been struggling.
Aubameyang's contract is about to expire next season and a lot of pundits have already commented on his future, expecting that he will be moving to a club that is in a better position than the Gunners. When the Barcelona legend was asked about them as potential targets, Xavi feels they are not capable to fitting in Barcelona's current system.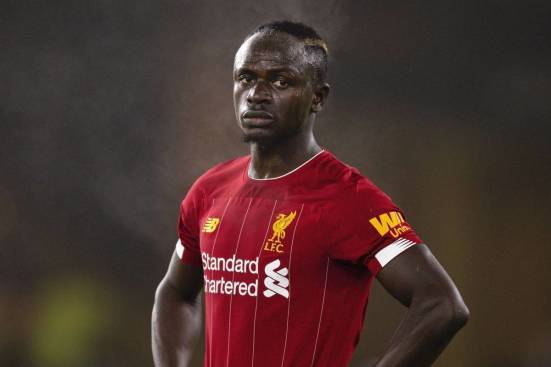 "Mane and Aubameyang can kill you in open space but Barcelona need players who know how to move in small spaces. I am thinking about players who would adapt to Barcelona and it's not easy to find one. Samuel Eto'o was perfect, as is Luis Suarez right now," he told The Mirror. 
Xavi is one of those who still feels that Neymar would be the ideal candidate for Barcelona, while the Al-Sadd boss added that he 'hopes' the move happens.
Barcelona have been keen to sign another Argentine, Lautaro Martinez after a lot of players including Lionel Messi praised the Inter striker.
featured image credits- FC Barcelona Noticias