Basketball: The Rise of one of the trendiest sports in the world
Did you know that basketball players used to play with a soccer ball earlier? While the entire world was going gaga over soccer, basketball also witnessed a meteoric rise in popularity, especially in the United States of America. 
The game draws a huge following outside the U.S. now, as the number of national basketball teams competing against each other in the Olympic games is increasing significantly.
A basketball court can be easily described by the contagious energy spread by the roar and cheers of the crowd, the bright lights, and shining floors that make it a new, fantastic world altogether. 
It doesn't have to be a professional NBA area for basketball fans to hear the thuds of the ball on wooden floor and rapid squeaking of shoes; the energy is equally high among basketball enthusiasts and fans as professional players who are a part of an exciting game.
Be it because of the players or the tournaments, basketball has always been the sport that is talked about across the world. After all, the growing popularity of the both – the players and the tournaments, is bolstering the spread of basketball around the world.
Basketball: From North America of the 1900s to the World of the Internet Age
It was primarily invented in North America more than a hundred years ago, and predominantly played in the U.S. and the other hockey-loving North American country — Canada. Basketball became the most popular pastime for the North American population in the 20th century, right after the inception of the sport. 
As the popularity of basketball reached a new high in the U.S. as a most-commonly played sport, along with American football and baseball, the threshold of its popularity remained significantly low in other countries.
Nevertheless, in the 21st century, its popularity started spreading across neighbouring countries including European nations such as the United Kingdom and France. The knowledge about foreign games started spreading rapidly through easily-accessible TV coverage, and this is, eventually, attributed for the rise of basketball across the world outside North America.
Another important factor, because of which this sport climbed in popularity is the discovery of internet. The world came closer and the professional players and tournament arranged by basketball clubs and association such as the National Basketball Association (NBA), became well-known among players from around the world. 
The massive outreach of NBA basketball online has also contributed to the rise of global popularity of the sport.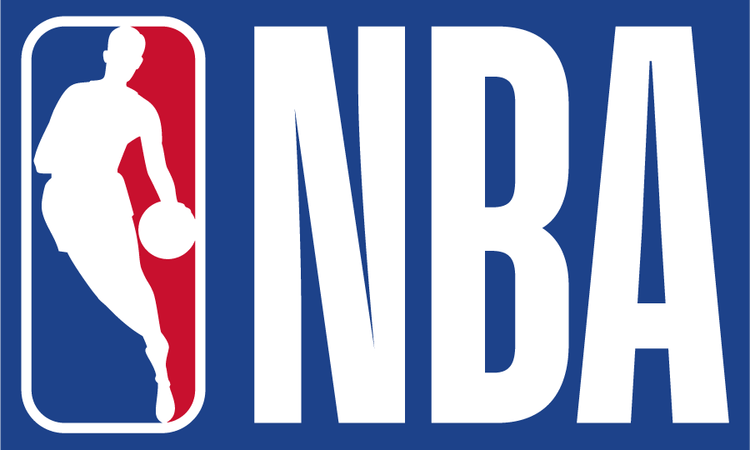 Particularly in the last couple of decades, the increased prominence of key basketball players on the internet has also had an immense influence on the popularity of this sport. 
Today, basketball has become far more popular than it ever was, and the rise of internet is expected to further contribute to the revolution of the game in the coming years.