Carlo Ancelotti is up for the tough Everton job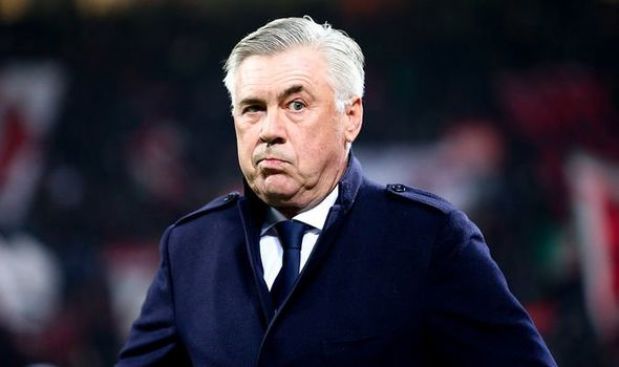 Carlo Ancelotti doesn't think that it is impossible to turn Everton into a Champions League side again.
Everton have finished in the top 4 in the Premier League only once in the last 15 years.They did it after a long gap of 17 years in 2005, which means they have been in top four only once in the last three decades.
The side that Ancelotti has inherited is currently fighting the relegation battle and his first job is to make sure they stay up in the top division this season. However, he has been signed with the long-term view of guiding the Toffees to the Champions League.
While Ancelotti's CV as a manager is as impressive as anyone in the game, he has worked mostly with strong teams in the last couple of decades. He has been at teams, who have been title contenders and he has won plenty of titles with them.
But, Everton is a different kind of project. At Everton, he is supposed to turn the fortunes of the team upside down and it's not something he is familiar with. However, he is not considering it as an impossible task.
Ancelotti has a huge stature in the Football world and what he can do is he can attract some of the top players, who would have otherwise probably not agreed to come to Everton. The most famous name doing the rounds at the moment is of Zlatan Ibrahimovic.
Ibrahimovic has been linked with various clubs since leaving LA Galaxy, but he has not signed a contract yet. He shares a good relationship with Ancelotti as the duo worked together at PSG and Ancelotti might succeed in landing the talismanic Swede at Goodison Park.
The 60-year old Italian, however, tried to play it down when he was asked about Ibrahimovic.
"Zlatan Ibrahimovic is a good friend of mine but I don't know what his idea is, I have to call him." Ancelotti was quoted saying.
Cover image credits: Express