PSG chief Nasser El-Khelaifi lauds Cristiano Ronaldo, sparks speculation
Cristiano Ronaldo was linked to Ligue 1 champions Paris Saint-Germain before he joined Juventus.
Ronaldo was again praised by a football fan and this time it is the PSG chief Nasser Al-Khelaifi. It may be an attempt to spark fresh speculation but the Paris Saint-Germain owner called Ronaldo a player with "extraordinary strength of character."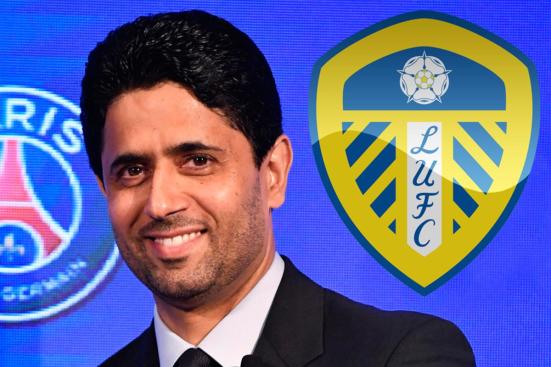 Ronaldo, who has won the Ballon d'Or five times has claimed league titles with Manchester United, Real Madrid and also with his current club Juventus. Ronaldo also has five Champions Leagues, one with Manchester United and four with Real Madrid having won his last three consecutively before leaving Madrid.
Ronaldo helped the Old Lady to win the Supercoppa Italiana last season. 
Al-Khelaifi while talking to France Football said, "Year after year, he shows a unique determination, an extraordinary strength of character. He remains motivated by this desire to improve every day and he always pushes his limits. I admire this relentless will, he is a great example for all athletes of the future."
Serie A is weeks away from a return and as it stands Ronaldo has 21 goals in 22 appearances and 25 across all competitions before the pandemic. Al-Khelaifi also praised Zlatan Ibrahimovic and David Beckham who were a part of his team in the past.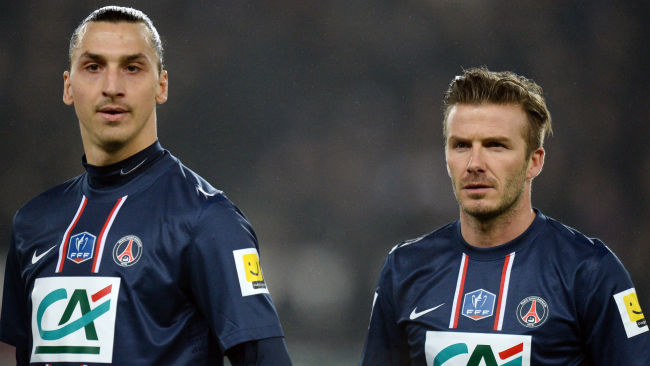 Zlatan scored 156 goals for the club and won four league titles between 2012 and 2016. Before retiring in 2013, David Beckham also enjoyed a brief stint with the club. Praising him, Khelaifi said, "Although he was only at PSG for a short time, he had a transformative effect on our club. His investment in training, his concern for applying every detail at every moment, his determination to succeed, his taste for teamwork and his natural aura were extremely precious assets."
featured image credits- Bleacher Report