Fantasy Premier League Gameweek 5 Tips
The Premier League is back and it has some mouth-watering games in store for us this weekend. We give a few tips and suggestions on players who can be your in your squad for the Gameweek 5 in the Fantasy Premier League.
Penalties Galore:
The premier league has seen the number of penalties awarded skyrocket this season thanks to the contentious VAR technology. Out of the 38 games played so far this season, teams have been awarded an astonishing 25 penalties. 
Leicester City leads the charts with 5 penalties awarded to them with Chelsea coming a close second with 4 penalties. Hence, it would be an ideal decision to have at least 2-3 penalty takers in your fantasy team.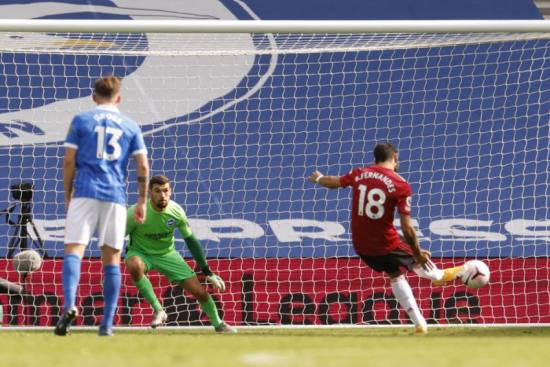 List of few Penalty Takers that can be in your Gameweek 5 team:
Jorginho £5.2m (Chelsea)
Jamie Vardy £10m (Leicester City)
Bruno Fernandes £10.5m (Manchester United)
Harry Kane £10.6m (Tottenham)
Mo Salah £12.3m (Liverpool)
Injury updates: 
Kevin De Bruyne is set to miss today's game against Arsenal. He is expected to be on the sidelines for a few weeks with a muscle injury. Valued at £11.5m, De Bruyne could make way for an ideal replacement in the form of Heung Min Son who is valued at £9.1m.
Sadio Mane looks set to make a comeback against Everton after being tested positive for coronavirus a couple of weeks ago. He could be another replacement for De Bruyne.
Keep, Avoid, Buy, Sell:
| | | | |
| --- | --- | --- | --- |
| Keep | Avoid | Buy | Sell |
| Mo Salah | Timo Werner | Heung Min Son | De Bruyne |
| Harry Kane | Aubameyang | James Rodriguez | Anthony Martial |
| Bruno Fernandes | Raul Jimenez | Jack Grealish | Trent Arnold |
New Signings: Thomas Partey, Edinson Cavani
Many fantasy league players, especially Man Utd fans would be itching to put Edinson Cavani in their team who is valued at £8m. He can be a good bet as United visit Newcastle on Saturday. 
The absence of Kevin de Bruyne in City's midfield should give Arteta even more reason to play the Ghanaian on Saturday. Partey is valued at £5m in the fantasy premier league, which considering his talent is a very generous amount.
Captain for this week: Harry Kane (c)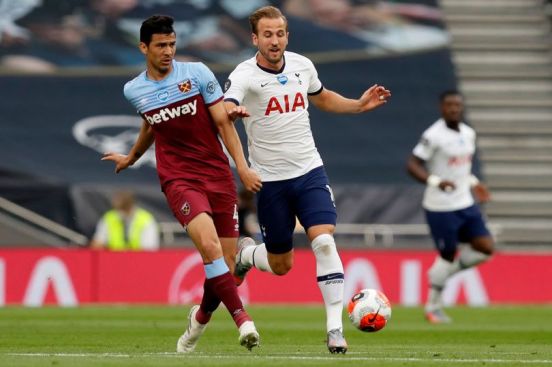 Harry Kane would be my pick for the captain's armband for Gameweek 5. The Spurs star boasts a fine record in London derbies with West Ham amongst his favored opposition, Kane scoring nine goals in just 15 appearances against the Hammers in all competitions.
Featured image credits: Fantasyhub