FIFA WC 2022 | Wojciech Szczęsny to Jordan Pickford – who are leading Golden Glove race?
The Golden Glove race will take a tactical turn as we march to the knockout stage of the FIFA World Cup 2022. The prestigious award is awarded to the best goalkeeper in the World Cup; bearing the fact that a clean sheet is not the criteria, while the keeper's overall contribution to his team is taken into consideration. 
The likes of Wojciech Szczęsny, Jordan Pickford, and Matt Turner are the front runners for the prize asset, so here is a look at keepers who can win the Golden Glove.
Wojciech Szczęsny (Poland)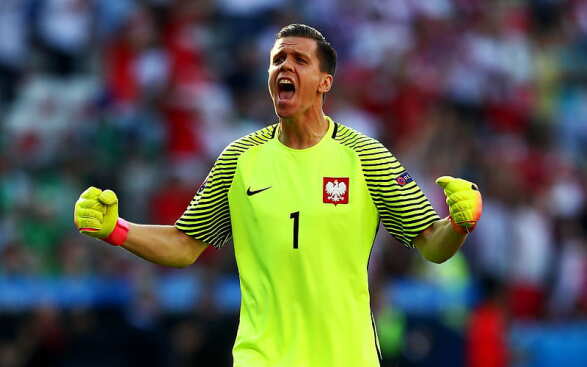 A lot will depend on how far Poland will go in the World Cup as Wojciech Szczęsny tries to secure the Golden Glove. The former Arsenal star has already saved two penalties in the competition and is one of the leading candidates if the award was to be presented at this moment in time. The keeper's overall contrition could be highlighted by the fact that Poland reached the last 16 on Goal Difference (GD) and Szczęsny was the lone reason why they made it so far.
Jordan Pickford (England)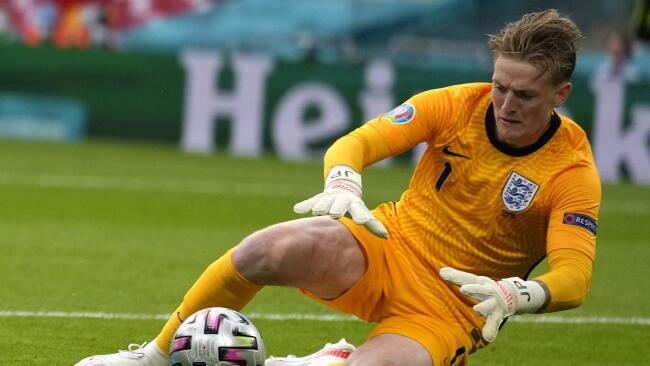 The England goalkeeper has faced a tough patch of late during the Premier League (PL) season but has helped England stay in contention for their first title in 56 years. Moreover, the showstopper has kept two clean sheets and has been instrumental for the national side as England are one of the four sides yet to face defeat in the FIFA World Cup 2022.
Matt Turner (USA)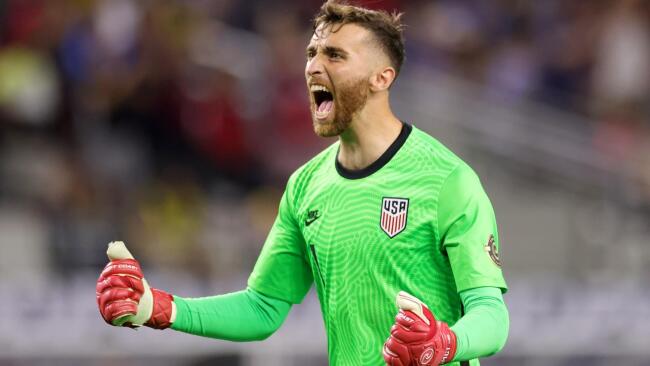 The US goalkeeper's journey might have come to an end on Saturday, but Turner produced some of the best saves of the competition. Turner was the final line of defense, he kept the likes of Gareth Bale, Harry Kane, and Marcus Rashford shut while they all were enjoying a rich vein of form. While it will be highly unlikely that, Turner could win the prize, it remains to be seen whether the FIFA panel can award his excellent work for the US national team in the group stage.
Alisson Becker (Brazil)
The Liverpool shot-stopper will be one of the prime candidates to win the prize with two clean sheets to his name and a long journey expected in the World Cup. If Brazil are to reach the final, Alison still has four matches to prove why he has been one of the best players in the world. Not only does he contribute with excellent save, but his delivery of the ball has at times also set the counterattack for the team.