FIFA World Cup 2022: Top contenders to win Golden boot
The FIFA World Cup 2022 is set to take center stage in less than two months as the biggest carnival of football will see some of the big names assert their authority. 
While the likes of Mohammed Salah and Erling Haaland will be missing from the tournament, the World Cup will have no shortage of drama as the likes of Harry Kane, Robert Lewandowski, and Karim Benzema will look to battle out for personal honors while also trying to win the World Cup with the Golden Boot up for stake.
Harry Kane (England)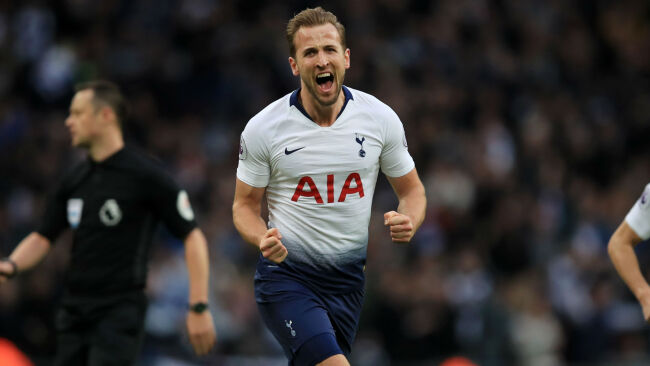 The current holder of the Golden Boot, Harry Kane will have a spring in his step as he chases a second connective prize. Having won the Golden Boot in the 2018 World Cup, the England captain is set to become his country's all-time leading goal scorer. In the Premier League, only Erling Haaland has scored more goals than him and his hunger for goals could see him win and clinch a second Golden boot.
Robert Lewandowski (Poland)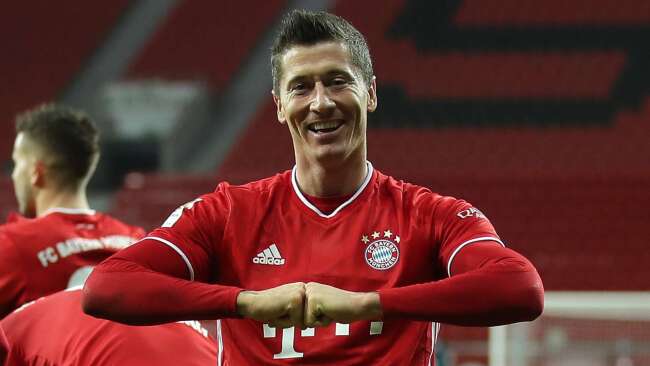 Arguably the best striker of the current generation, Lewandowski will look to stamp his authority on the World Cup and try to win the Golden Boot. While Poland's chances of winning the World Cup look slim, Lewandowski's chances of winning the Golden Boot will depend on how far they reach in the tournament. A quarterfinal berth for Poland and a goal-hungry Lewandowski should see him a top contender for the prize.
Karim Benzema (France)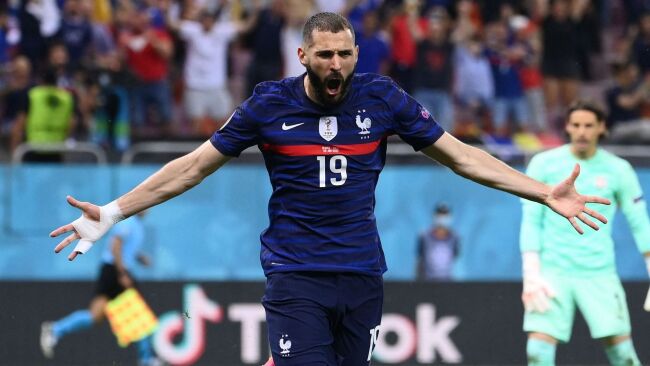 The French striker will once again be a huge presence for the national side ever since he made his return to the team. Mobility, scoring touch, and ability to make runs are all the qualities installed in the Real Madrid man as he will be a force to reckon with having won Golden Boots in the La Liga in recent seasons.
Sadio Mane (Senegal)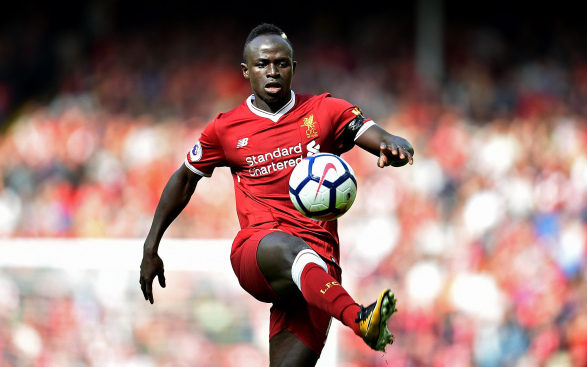 The Senegal striker won the Premier League Golden boot in 2019 and will look to add to his impressive tally. Sadio Mane again will be an ever-present for the national side while a lot depends on how far they go in the tournament. Mane's playing style and eye for goal make a deadly combination for any team, but more importantly, if Senegal achieves the quarterfinal mark, Mane could be amongst the players buying for the Golden Boot.
Neymar (Brazil)
The biggest name in Brazilian football at the current moment, Neymar will be playing in his third FIFA World Cup. Scoring for fun in Paris and sharing the attacking stage with Kylian Mbappe and Lionel Messi, the PSG man has the type of play and position that affords him to pounce with multiple goals. Switching as a central striker for the nation makes him a good fit while he keeps playing on the flank for the club. His central presence makes him a good contender for the Golden Boot.