Top five footballers to have never received a red card at the club level
In this day and age, with footballers' careers hitting, and in some cases exceeding 20 years, it is hard to fathom not having at least one rush of blood to the head. Footballers particularly have to contend with massive amounts of adrenaline, monster crowds, controversial referees and antagonising opposition. So the thought that any player could go through their entire career at the club level, without being sent for an early bath, is baffling. That said, there are five pretty big names who have managed it
5. Gary Lineker
Gary Lineker was incredibly never even booked during his whole career. The former Leicester, Everton, Tottenham and FC Barcelona man played 567 matches throughout his career, netting 281 goals. Even more amazing, though, is his disciplinary record. Not only was he never sent off in any type of game; he was never even handed a yellow card.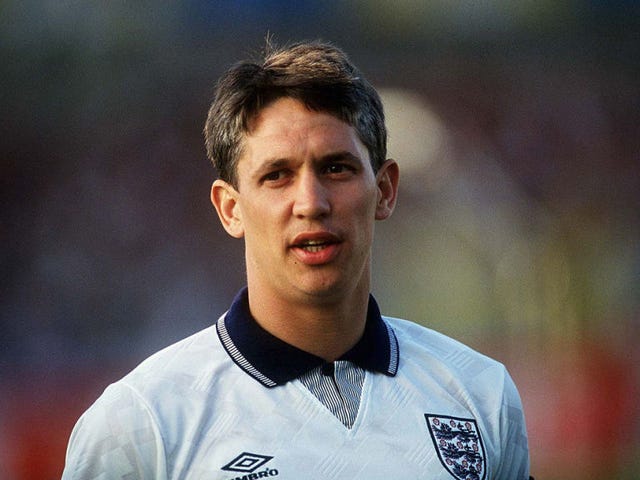 4. Damien Duff
Irish winger Damien Duff enjoyed a long career in the Premier League, turning out for Blackburn Rovers, Chelsea, Newcastle United and Fulham before his move to Melbourne City in the A-League and Shamrock Rovers. Despite playing an incredible 632 games and netting 83 times across 18 years, he was never sent off. The 100-cap Republic of Ireland was never even sent off on the international scene also.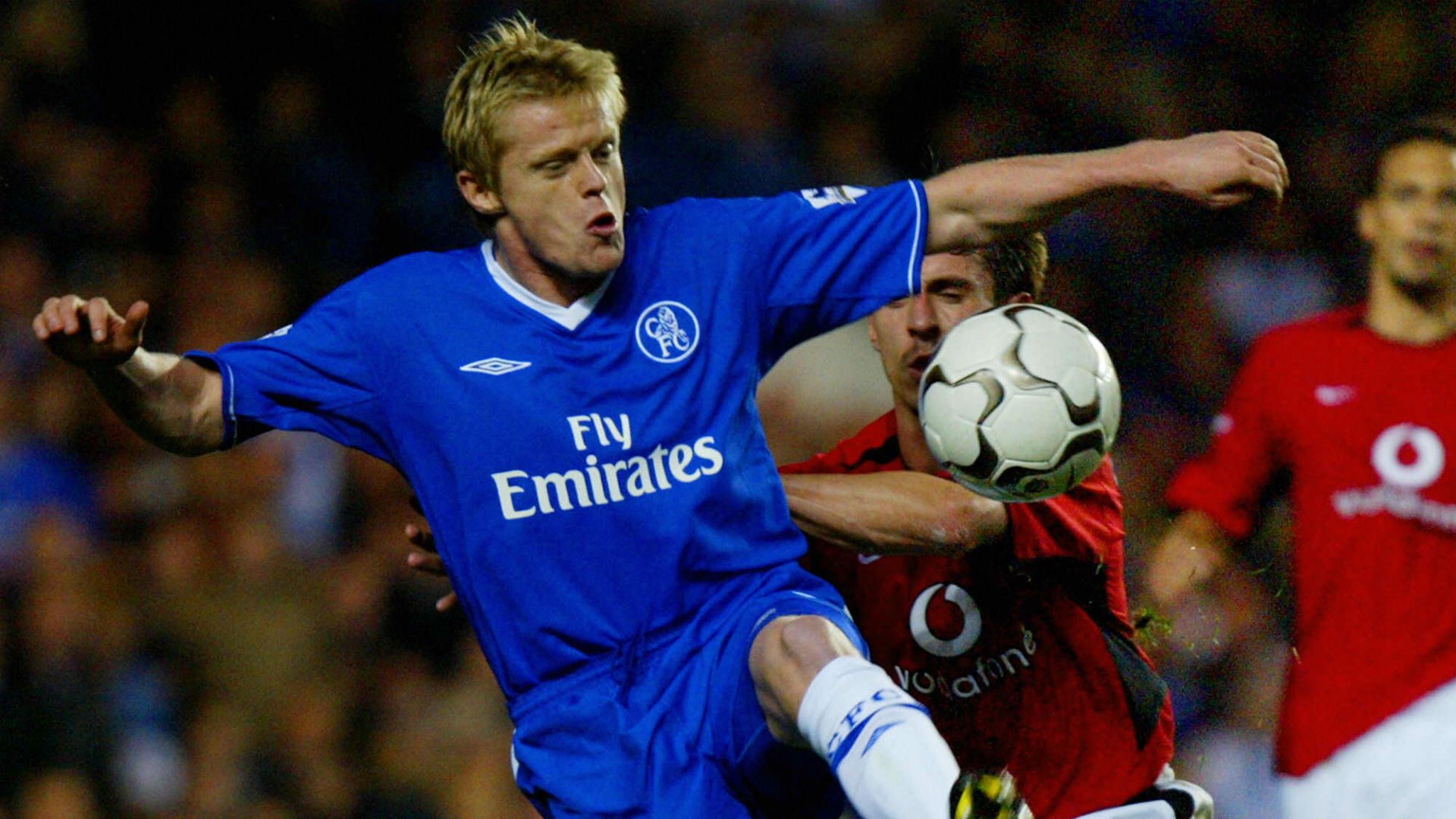 3. Raul Gonzalez
Spain and Real Madrid legend Raul earned almost everything during his incredible career for the Los Blancos and for the La Roja. He won the La Liga title, the Champions League, the European Championships and the World Cup to name a few. But one thing he never received was marching orders from the referees' end. All the more amazing is the sheer number of games he played during his career, as he turned out 932 times at club level, while adding a further 102 games for Spain.
2. Ryan Giggs
Welsh hero Ryan Giggs played an outrageous 963 games for Manchester United, including 672 in the Premier League and 157 in Europe. Yet the Red Devil never allowed the red mist to descend, and despite his 24-year career, was never ordered off the pitch. The one tiny blemish on his otherwise spotless disciplinary record is that he was sent off once during his 64-cap Wales career.
1. Philipp Lahm
Germany's iconic leader and defender, Philipp Lahm is arguably the most impressive name on this list, in terms of not receiving a red card. The Bayern Munich legend has played his entire career as a defender, and has been occasionally deployed in a deep-lying midfield role. Clearly his job for the team was to get stuck in, but through 613 club appearances plus 113 international caps before his 2014 retirement, the gentleman has admirably never seen red.