Five overpaid current footballers
The excessive inflow of money to buy footballers has seen a staggering amount of cash being splashed in the market.
As a result footballers these days command salaries that are worth more than the output they provide on the pitch.
Overpaying players is a growing trend as part of bringing high-profile names in order to increase viewership and gain commercial viability.
Let us take a look at five such overpaid players.
5. Ousmane Dembele (GBP 2,30,769 per week)
Ousmane Dembele completed a GBP 135.5 million move to Barcelona from Borussia Dortmund a while back. But that's not all. He earns an astounding GBP 230,769 per week at the club.
The youngster has loads of potential as far as his football is concerned, but he has not done enough to justify the astronomical sum he currently earns at the Nou Camp.
For starters, he has not won any major trophy in the past to boast about the wages he currently pockets at the club. 
Added to that, injuries have largely restricted the French World Cup winner's playing time.
Paying him in the tune of what his current salary is, will make sense when he gains more experience and make amends with his so-called lack of professionalism, if rumours are to be believed. 
Considering all that, Ousmane Dembele should certainly be paid a lot less than what he currently earns.
4. Ezequiel Lavezzi (GBP 2,40,000 per week)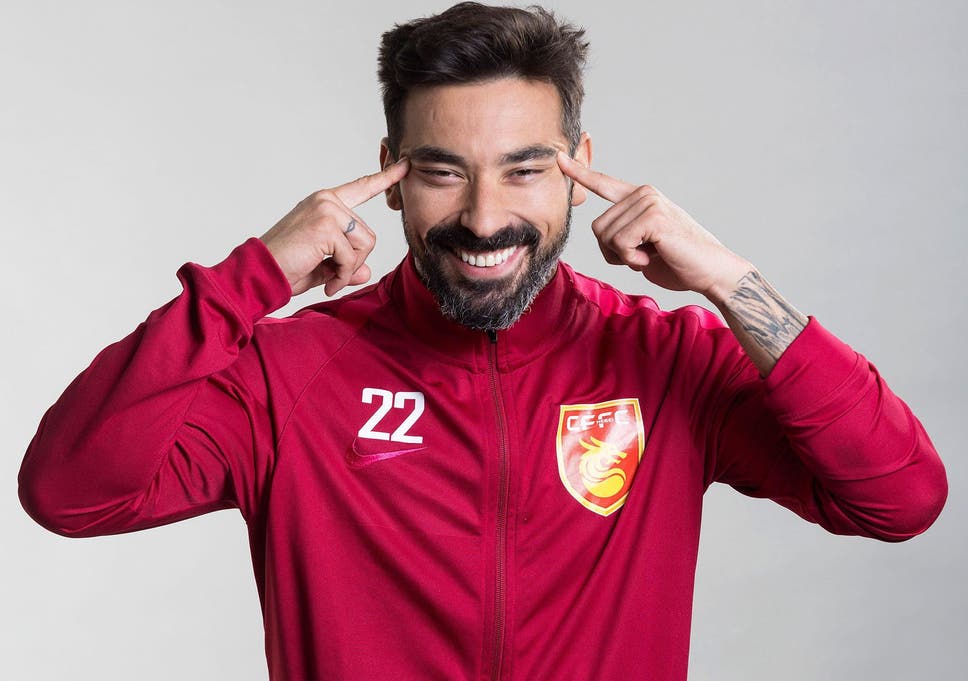 Argentine striker Ezequiel Lavezzi joined Hebei China Fortune from Paris Saint Germain on a two-year deal. He currently pockets more than GBP 220,000 per week.
However, the results he has churned out in comparison to the exorbitant salary that he commands are downright unsatisfactory. 
Due to injury, Lavezzi had to sit out of the game for most of his debut season. He was restricted to just 10 appearances without a single goal under his belt.
Although he made up for the losses by netting 20 times in 27 games in 2017, in no way does that make him worthy of the wages he earns at the club.
Harry Kane can be considered as a benchmark here. The Englishman plays in the world's toughest league and is regarded as one of the best strikers of the current generation. 
While he earns just a significantly lesser amount, Lavezzi is not really worth all the money he gets paid.
3. Graziano Pelle (GBP 2,90,000 per week)
Italian forward Graziano Pelle joined Shandong Luneng from Southampton for an estimated fee of GBP 12 million in 2016. He earns GBP 290,000 per week at the Chinese club.
However, when you look at what he has produced on the pitch with respect to his mammoth salary, you are bound to be disappointed. 
The Italian has mustered only 12 goals in 41 appearances over two seasons, which is a far cry from what the club expects of him.
The Chinese outfit was ready to offload him early with West Ham reportedly lining up a late move for him. However, a failure to sell him means the club is looking far from extending his contract.
2. Gareth Bale (GBP 3,50,000 per week)
There's no doubt Gareth Bale has loads of talent to display on a football pitch. He also performs in a satisfactory manner, but the fee he commands is not exactly justifiable.
The Welshman's career at the Santiago Bernabeu has been constantly marred by injuries for the past two years. Bale's battles with injuries have stunted his growth to a considerable level.
He spends most of the time on fringes due to injuries but earns a significant amount of money when compared to his peers.
Of course, Bale can make a difference in any team he plays. But the lack of consistent presence on a pitch, let alone performing well regularly, is the reason why he seems to be overvalued at present.
1. Oscar (GBP 4,00,000 per week)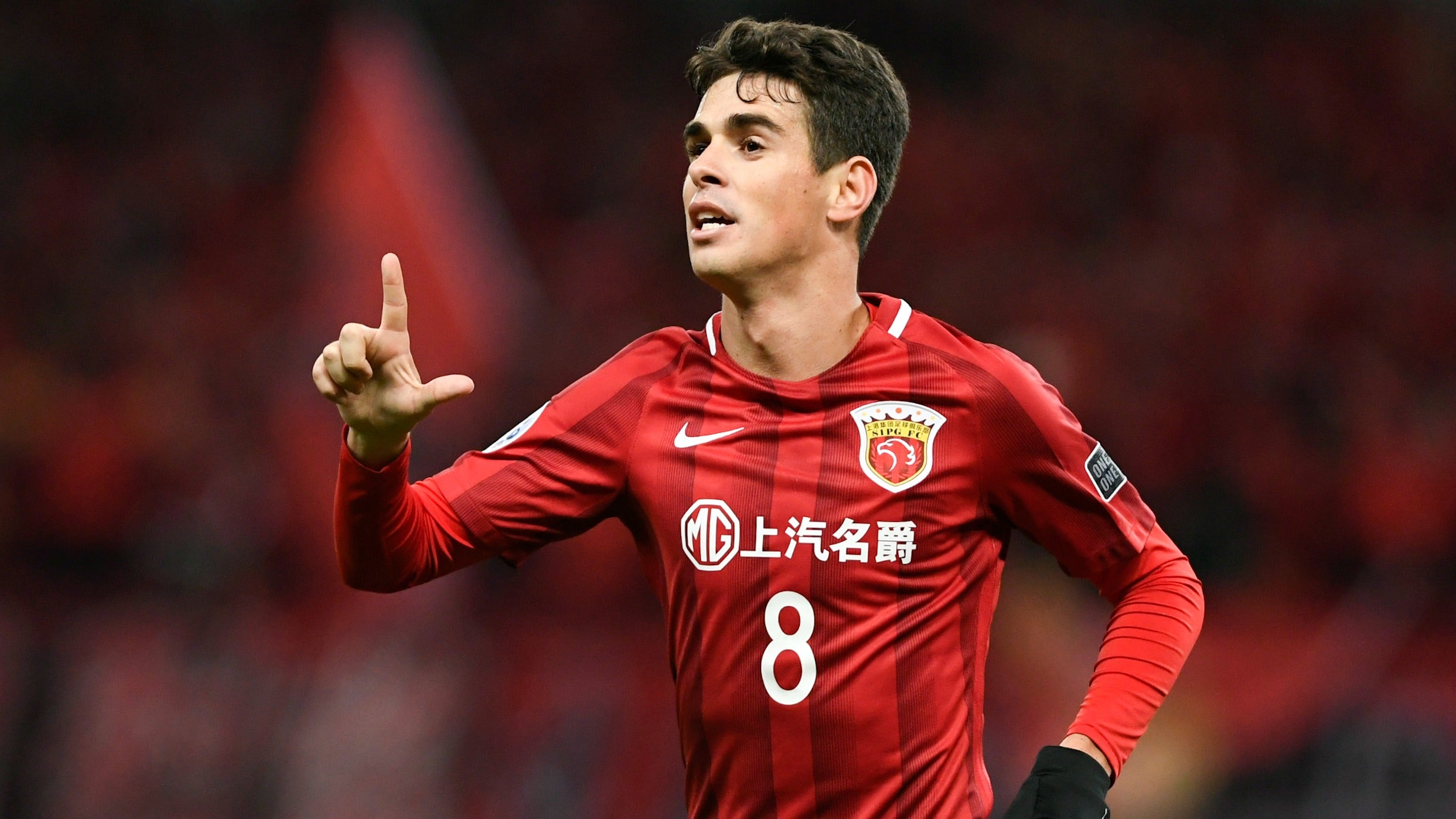 Brazilian playmaker Oscar surprised the football world after deciding to move to Shanghai SIPG from Chelsea in 2016. He earns as much as GBP 4,00,000 per week, as per his current contract with the club.
Aged only 26, it is astonishing how Oscar sacrificed the Premier League to play in an undervalued contest that offers almost negligible competition. It was beyond doubt that his transfer was deemed to be triggered by the money offered to him.
Oscar has all the qualities you would want to see in an attacking midfielder. But the salary he earns is far more than what he actually deserves.