Frank Lampard doesn't just focus on the results: Jody Morris
Chelsea's assistant manager Jody Morris has insisted that the Blues boss Frank Lampard doesn't just focus on the results, but on the things that he asks the players to do on the pitch.
According to Morris, if Lampard and the coaching group have asked the players to play in a certain way and do certain things on the pitch and the players don't do that, Lampard would be frustrated even if the team wins.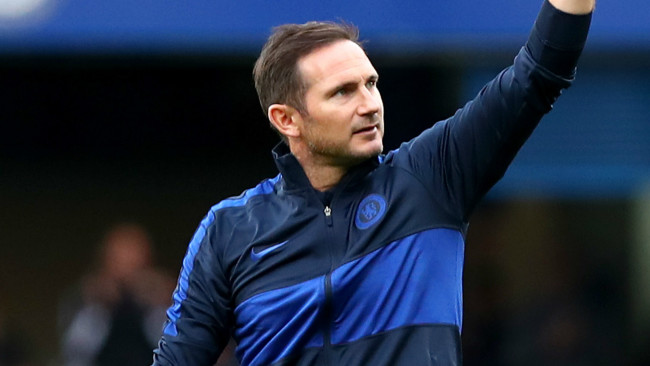 "The results would maybe point towards it being his first test as a manager. But we've had moments when we've been winning games where we've been just as frustrated." Morris was quoted as saying by Sky Sports.
Lampard has gone through a roller-coaster of a ride at Chelsea so far. The Blues had a run of games from the last week of September to the second week of November where they stitched together six wins in a row.
Chelsea, thereafter, competed really well against City as well before being reduced to a 1-2 loss at Etihad. They have beaten Tottenham Hotspur and Arsenal in December, but it's their results against the smaller clubs of late which haven't been great.
They have lost against Bournemouth and Southampton and couldn't secure all three points against Brighton even though they looked better than the opposition for a major fraction of that game.
Lampard has time and again expressed his displeasure over the fact that his team is not grinding out results and Morris says that the manager is not shying away from giving the players an earful in the locker room as well, if need be.
"He (Lampard) has close relationships with some of them (Chelsea players). But if he has to give some of them a kick up the backside he has no problem doing it. There have certainly been moments when he's 100 per cent the bad cop" Morris added.
Featured Image Credits: Daily Mail