Hilarious tweets which made a buzz during the ICC World Cup 2019
ICC World Cup 2019 ended a week ago with many sweet, sour, salty and even bitter memories for all the cricket fans around the world. 
England has been crowned as champions this year. But one needs to accept that internet has made this game quite more interesting. Here's a look at some of the best memes that the tournament left behind. 
An angry Pakistani fan's expression of disappointment at Pakistan's batting against Australia turned into one of the most troll worthy things from this year's tournament.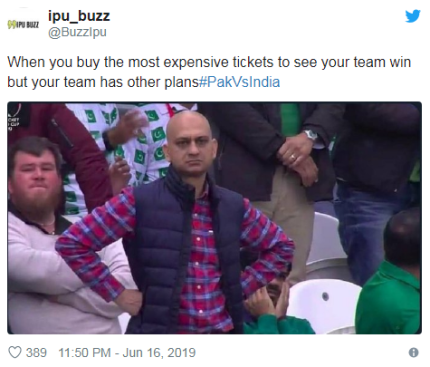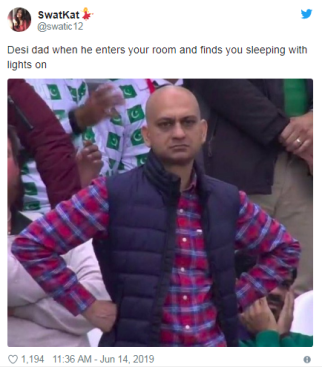 Indian bowler Yuzvendra Chahal personified relaxation in the best possible way, as he snoozed on the barrier on the edge of the field. His laid-back look and relaxed posture soon turned into fodder for hilarious memes.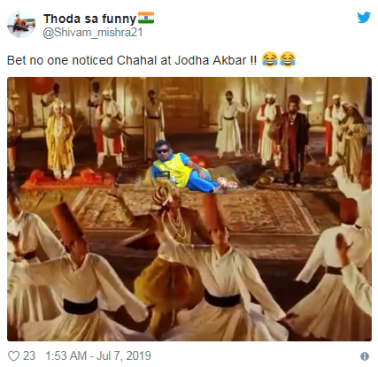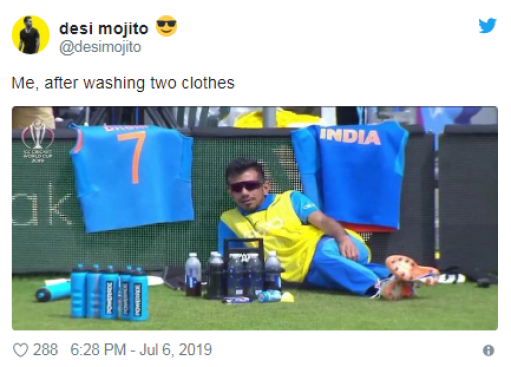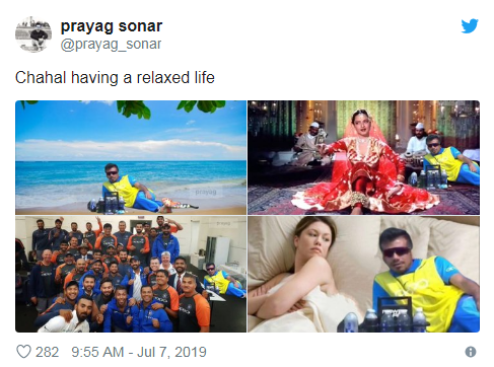 Even Anushka's hilarious expressions have inspired several memes on Twitter.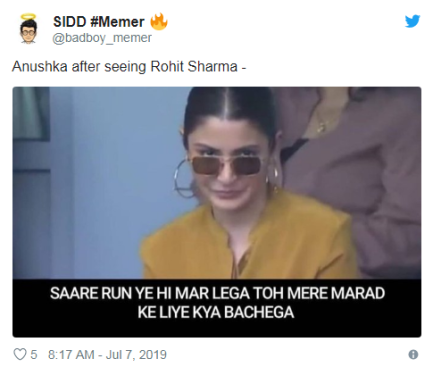 When Virat Kohli pleaded with folded hands to umpire over DRS call. Twitter soon turned the whole scene into a relatable meme.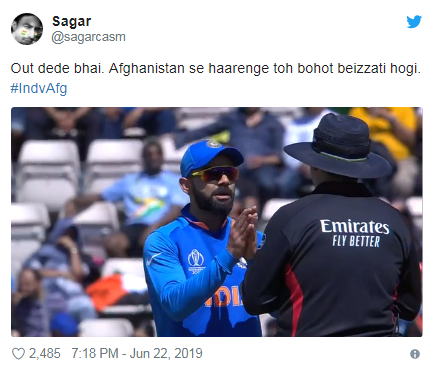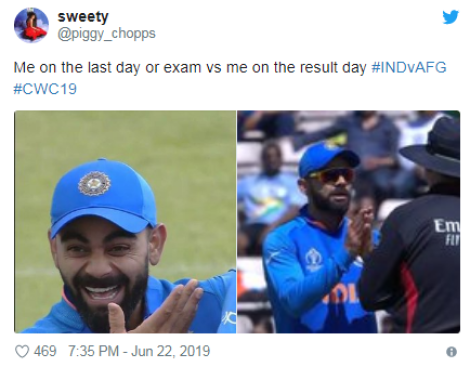 Bumrah's hunger for wickets became a meme you did not know you needed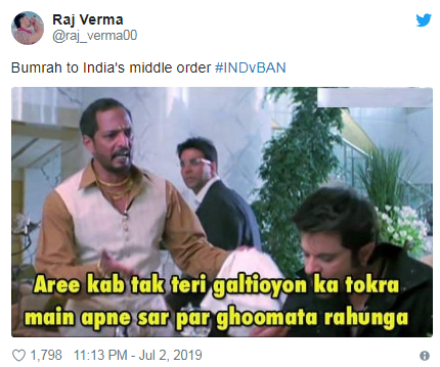 Dhoni's slow-paced innings against Bangladesh and England have been trolled brutally ever since:
Rain has been a major bummer in the World Cup, with multiple matches being cancelled due to the same. Now to get over this disappointment all the needful was done by Twitteratis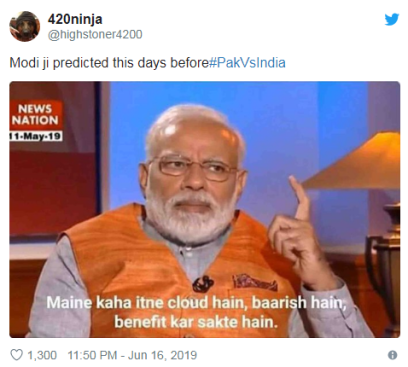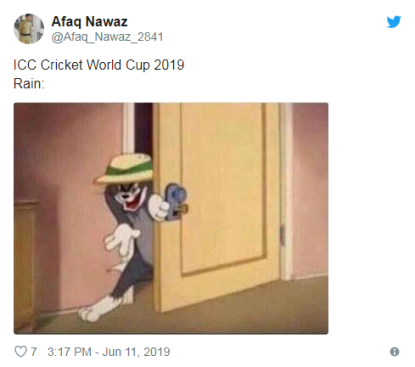 Indian cricket fans have given a hard time to former Indian cricketer Sanjay Manjrekar even since he called Ravindra Jadeja a "bits and pieces player"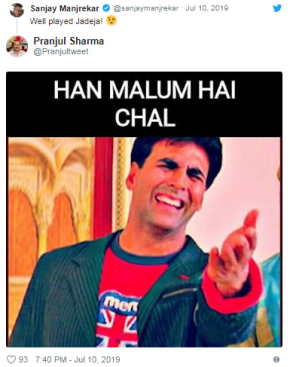 The iconic yawn of Pakistani Skipper Sarfaraz Ahmed was immortalised by Indian fans on Twitter.