Inter maintains perfect Serie A record: Key Talking Points
Inter Milan continued their perfect start to the Serie A season and returned to the top of the table with a 1-0 win over Lazio at San Siro on Wednesday. 
However, they needed goalkeeper Samir Handanovic, on the occasion of his 300th game for Inter, to pull off a series of fine saves to ensure a win which allowed his team to restore their two-point lead over champions Juventus.
Conte's side made the breakthrough midway through the first half when Danilo D'Ambrosio outjumped Jony Rodriguez at the back post to head home a Cristiano Biraghi cross.
Lazio, meanwhile, went into the game with Ciro Immobile left on the bench after a touchline row with coach Simone Inzaghi in last week's 2-0 win over Parma.
Here are five talking points from yesterday's match.
5. Inter waste a gazillion chances
Had it not been for Danilo D'Ambrosio who smartly put Inter ahead in the first half, Antonio Conte's side would have struggled to get away with three points.
The goal was worth its double as Inter went into half time with the lead and then took control with the right subs and the right blend of experience and youth to keep the advantage over defending champions Juventus.
Conte wouldn't be happy with the performance especially in the first half. But it would be the second half that would have upset him more.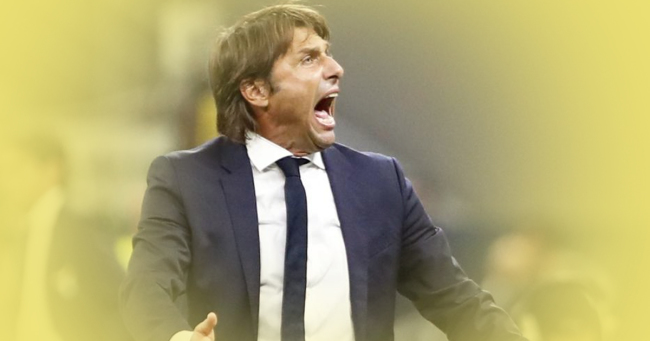 Funnily enough, Inter did better in the latter half and should have won by more goals. The Nerazzurri were not at all convincing with their finishing, as Lautaro Martinez and Co. wasted a whole bunch of straightforward chances. 
Even though they managed to win, it is important that they do not make this a habit, for better teams would capitalise on their lackadaisical finishing. 
4. Key Lazio players misfire 
Lazio were always in the game, but they struggled to take advantage of the limited chances that they got. It is unlike them to not score, but it was mainly due to the fact that it was indeed a miserable outing for the players from Rome. 
Even though it was a decent defensive display, their midfield was in total shambles, as they failed to coordinate with the attack. 
The main culprits were Sergej Milinkovic-Savic, Luiz Felipe and Marco Parolo as the trio disappointed hugely in what was an underwhelming performace of epic proportions.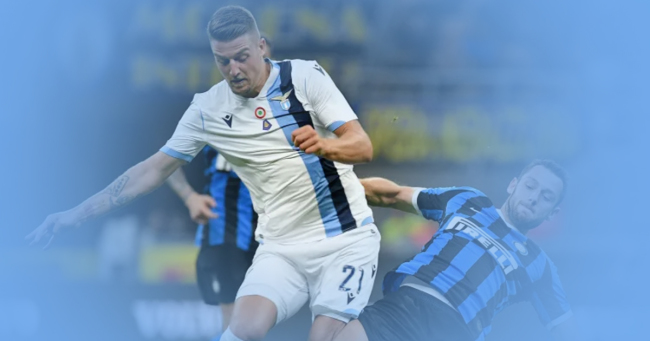 The Serbian playmaker used his physicality to good effect, but he showed little attacking impetus or creativity and failed to stamp his mark on the match before being replaced.
The Lazio players had a quiet evening as they saw little opportunity to stride forward. The passing was wayward and there was an absolute lack of motivation.
3. Nerazzurri defence safe as houses 
When the going gets tough, the tough get going, and that certainly describes Samir Handanovic who has had a largely uneventful Serie A season so far. He has rarely been challenged to the level that Lazio's attackers did last night and the Inter keeper passed the test with flying colors.
Diego Godin who joined the Milan club from Atletico Madrid this season, managed to keep the pressure high with early tackles and physicality.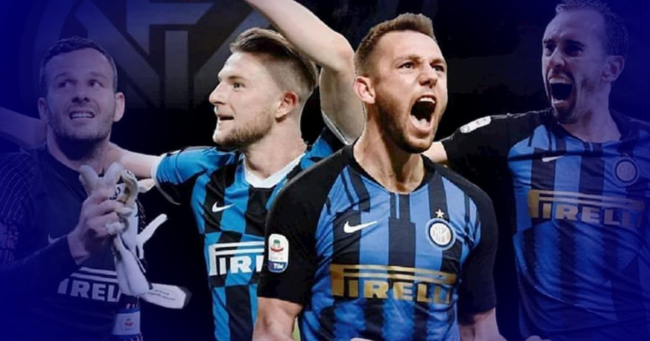 Milan Skriniar showed that he has adapted to Conte's defensive system and Stefan de Vrij was patrolling the Inter defence like a hawk, and was quick to fix any alarming threat that arose.
It was a top-notch display from the Nerazzurri defence as they have really stepped up compared to recent seasons and have been largely doing what is needed to get the job done.
2. Lazio's controversial decision proves pivotal 
One factor that affected Lazio's chances adversely was the absence of star player Ciro Immobile at the San Siro, yesterday.
There are multiple reports that they benched the Italian international as punishment for his row with manager Simone Inzaghi.
The striker was very clear and obvious in his protests after a substitution during Sunday's 2-0 win over Parma, waving his arms and complaining all the way back to the bench.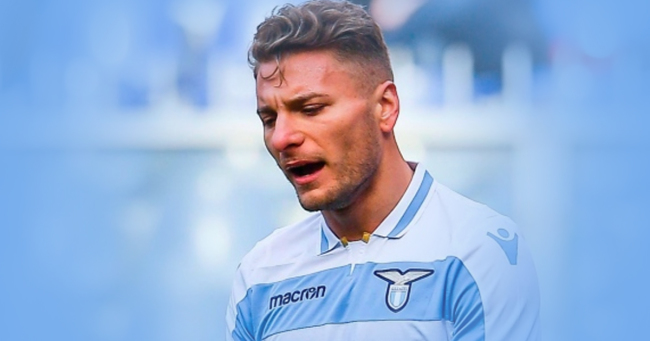 Immobile did apologise in public after the incident and expected to be fined.
But Inzaghi took the matter a step further and benched the star man for the trip to San Siro.
By the time he brought on Ciro Immobile in an attempt to get back in the game, it was too late as they could not find a way through, as Inter held on for a hard-earned victory. 
Immobile's replacement, Felipe Caicedo was unable to complement Joaquin Correa, and the decision proved to be crucial in Lazio's fortunes yesterday.
1. Conte's side are very much in for the Scudetto
Inter were lacking something in some areas, but luckily enough for them, they were not punished for it. And, if they are to win the Serie A, they have to consistently stay on track with great performances.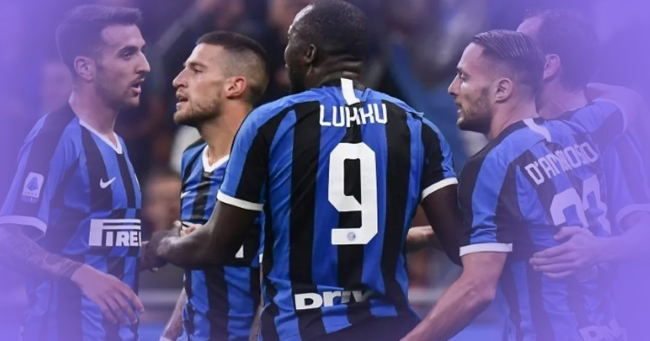 The Italian set a new club record as he became the first Inter coach to win his first five Serie A games at the helm as they extended their perfect start to the top-flight season.
Wednesday's triumph took Inter back above Juventus at the league summit, making it a maximum return of 15 points so far in a promising campaign.
Each point is important as Antonio Conte looks to lift a side that has not won the Scudetto since the 2009-10 season.