How Diego Simeone's tactical masterpiece nullified Liverpool
Atletico Madrid defeated Liverpool 1-0 at the Wanda Metropolitano courtesy of a goal from Saul in the fourth minute of the game. 
Liverpool did not even manage a single shot on target, the first time since October 2018. Jurgen Klopp was fuming in the press conference because of the decisions that went against his side.
Liverpool have only lost two games this season, one to Napoli and the other to Atletico Madrid. Both sides deployed a 4-4-2 formation against Liverpool's 4-3-3. 
This is a formation that is very rigid and compact in defence but requires good holdup from the strikers. The wide midfielders or the wingers are required to track back and keep a check on the opposition fullbacks. 
Liverpool have relied heavily on the firepower of their fullbacks, Trent Alexander Arnold and Andrew Robertson to create chances for the team.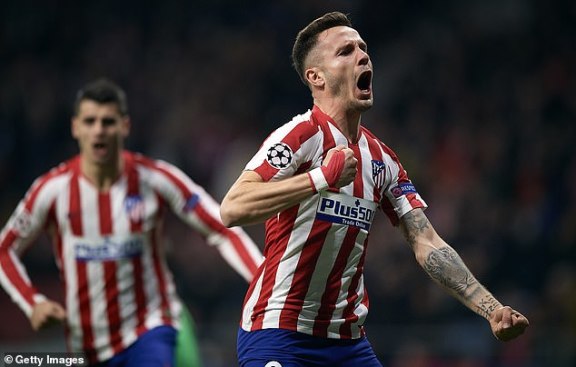 Both fullbacks are widely regarded as the best in the world. The 4-4-2, in its nature, denies space to the fullbacks and hence they have much less freedom to create for the team. 
Napoli also employed the same setup defeating Liverpool in the group stages.
In the League, Liverpool have only dropped points to Manchester United, who deployed a 3-4-3 against them. 
The 3-4-3 also uses a similar approach as the 4-4-2, with the wingbacks covering the opposition fullbacks. Manchester United came out with a 1-1 draw in the game.
It is surprising that other teams in the Premier League have not tried to deploy the 4-4-2 against Liverpool. 
Regardless, Jurgen Klopp has to find a solution to this via a change of tactics when Atletico come to Anfield if Liverpool are to overturn the tie.
Featured Image Credit : Liverpool Echo