Manchester United might sell Nemanja Matic, Marcos Rojo in January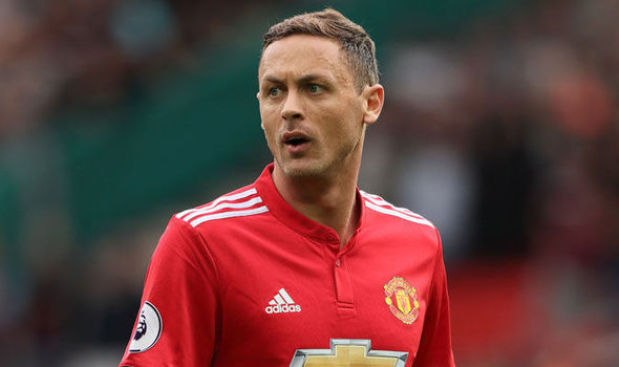 It has been reported that Nemanja Matic and Marcus Rojo will be on their way out of Old Trafford this winter as the duo has been informed by the Manchester United boss Ole Gunnar Solskjaer that they are not in his future plans.
Matic had arrived at Old Trafford with a huge reputation having become the Premier League champion twice with Chelsea. He seemed to be doing justice to his reputation in the initial period of his stint at United.
But, as Jose Mourinho left and Ole took charge, Matic fell off the selection radar and at this stage; there are at least three players who are ahead of him in the pecking order to play in his position.
Ole has shown his faith in Scott McTominay and Fred of late and with Paul Pogba being fit as well now, Matic has hardly any chance to break into the Red Devils' midfield.
Marcos Rojo, who has been at United for 5 years, is another candidate on the offloading list of the club as he has not had any game time in the last four weeks.
Manchester United's performance in this season of the Premier League has been largely inconsistent and indifferent.
While, they have shown heart and passion against the big teams and have pulled off some surprising results, they have lost points against the teams who are down the table.
The Football pundits are of the view that Manchester United can't go forward until Ole injects some experience into the side to work along with youth.
The Red Devils do have some fantastic young players, but there is just not enough experience on the pitch to guide them in crunch situations.
United seem to be falling behind in the top four race at this stage as they are at eighth position in the points table with 22 points in 18 games.
Cover image credits: Daily Express