Will Manchester United make the top-four cut this season?
After a pretty good pre-season, Manchester United started this season's Premier League with a bang. A 4-0 victory at home against Chelsea ensued which proved the critics wrong. But things have turned sour again as they drew 1-1 with Wolves which was followed by an embarrassing defeat to Crystal palace at home.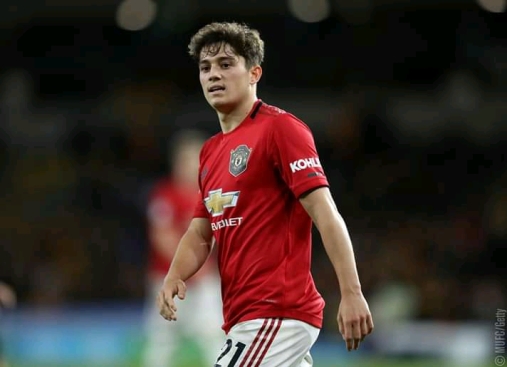 Good impact by the new signings
In the recent seasons, Manchester United have been constantly criticized for their strategy in the transfer market as most of the signings have turned out to be flops.
But this season Ole Gunnar Solskjaer has brought a different dimension to the squad. He had a perfect plan in place and brought in players he deemed fit for his style of play.
Despite losing Ander Herrera to Paris St. Germain, the manager has found his feet with new signings Daniel James, Aaron Wan-Bissaka and the world's most expensive defender, Harry Maguire.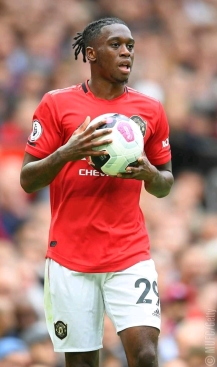 Daniel James has 2 goals in 2 premier league appearances. Aaron Wan-Bissaka has been constantly praised by football pundits for his grit and tough tackling approach. Harry Maguire, on the other hand has been a revelation and he has provided a much needed steel to the United back-line.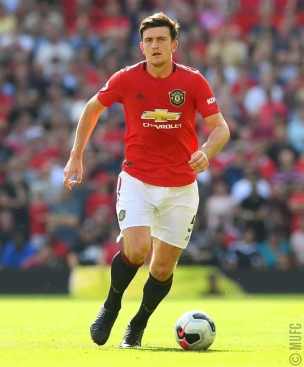 But what do the red Devils lack?
In spite of a decent transfer window, the Red Devils have failed to sign an out and out striker after losing Romelu Lukaku to inter Milan. Anthony Martial has struggled in his new role as a "no.9".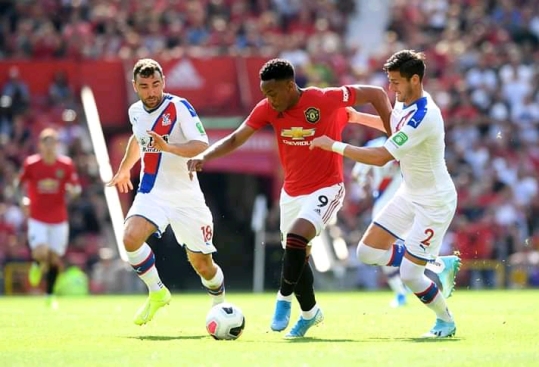 Rashford has been used on the left wing for his pace but he is not his usual self. Creativity in deeper midfield is also a major concern as Paul Pogba is playing upfront nowadays.
Andreas Pereira has tried to bring his creativity into play whenever he has played and he has not established himself as a starter yet.
Alexis Sanchez has also been reported to leave the Red Devils on loan to Inter Milan, thus ending his troublesome stint at Old Trafford.
The tactics too have been heavily influenced by Sir Alex Ferguson's class of '99 team and it seems that opponents can easily predict what United are up to on the field.
Final saying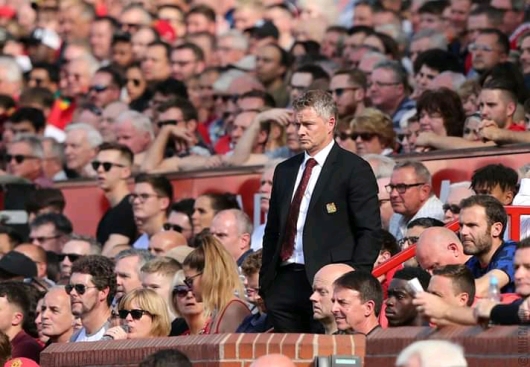 Ole Gunnar Solskjaer is seemingly working very hard to establish a fine team. He has got a talented squad at his disposal. With constant focus on attacking football, the Red Devils can easily attain a top-four Premier League spot.