Medhi Benatia on the best coach and the best player in world football
Medhi Benatia discussed playing under Pep Guardiola and working with Cristiano Ronaldo and also the reason why he chose to part ways with Juventus. Benatia spent two years playing under the current Manchester City boss at Bayern Munich between 2014 and 2016.
The center-back had several problems at Bayern and he did not have a guaranteed place in the team due to injuries and also his dips in form. However, he still managed to win two Bundesliga titles and a DFB-Pokal.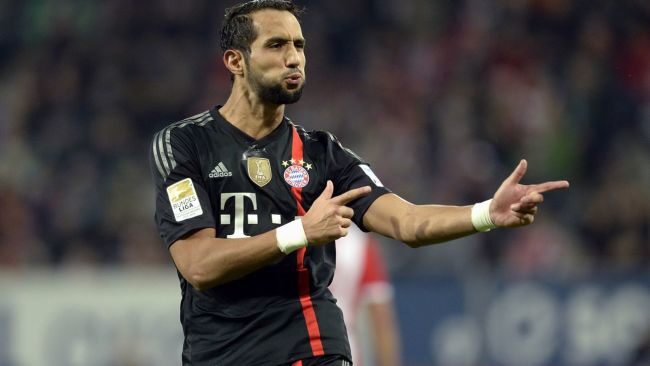 While talking to Goal, Benatia reflected on the pros and cons of working with Pep, a coach who many look forward to as the best in the game.
He said, "Tactically he's the best coach in the world, I don't see one better than him. But I didn't like him very much in the relationship with the players, from the point of view he didn't drive me crazy. At the beginning I started well, I was the highest-paid defender in the history of the Bundesliga and I was elected the best defender of the Serie A."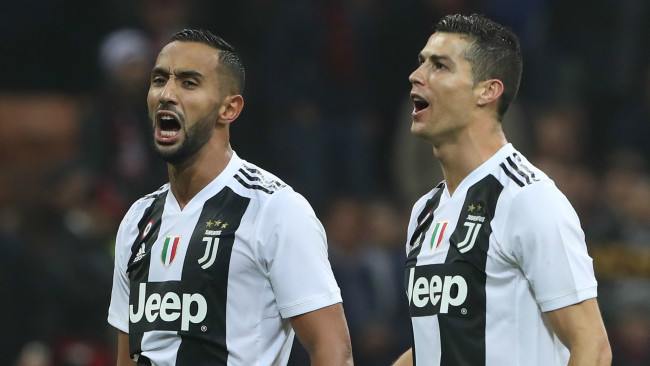 Benatia cut short his time in Germany to return to Serie A, where he had previously represented Udinese and Roma, by agreeing to join Juventus on loan, which would later become a permanent deal. Benatia then departed in January 2019 to join Qatari side Al-Duhail, just six months after Portugal superstar arrived from Real Madrid.
Ronaldo made a huge impression on Benatia and when asked about Benatia's experience, he said, "He is the absolute number one, as a footballer and as a person. He is very intelligent, even outside the game rectangle. His brain is always faster than that of the others. I am happy to be his friend.  I always wish him the best." 
Benatia's exit was reported because of a fall out with the former Juventus boss Massimiliano Allegri. 
Featured image credits- Sport Bild