MLS side to step up chase for Manchester United and Chelsea target Edinson Cavani
David Beckham-owned Major League Soccer franchise Inter Miami will step up their pursuit of Edinson Cavani in the next transfer window, according to reports. The 32-year-old Uruguayan striker is into the final six months of his £360,000-a-week deal with French champions Paris Saint-Germain. 
Cavani was really close to an exit from Parc des Princes in the winter transfer window but a move did not materialize. He was strongly linked with moves to Atletico Madrid, Manchester United and Chelsea in January but neither of the three clubs could strike a deal with the French giants.
PSG reportedly were adamant that they were not prepared to lose their club legend in the middle of the season as that would have weakened them up front. Inter Miami also confirmed talks had been ongoing with Cavani, with the French side wanting around £25 million for the Uruguayan superstar.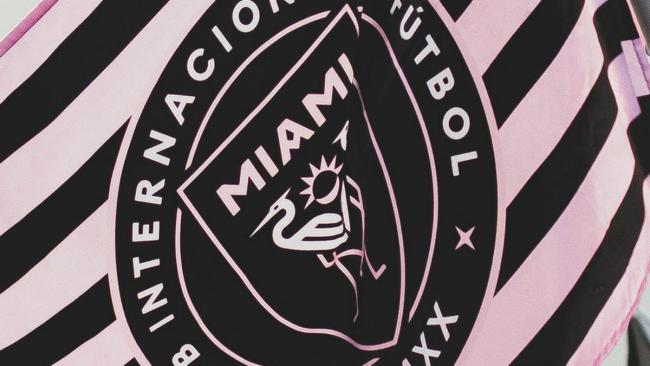 Cavani has lost his place to Mauro Icardi this season which has frustrated the 32-year-old. He even said goodbye to his team-mates at the end of last month and was hopeful that he would seal a move before the end of the transfer window.
Inter Miami's joint-owner Jorge Mas has publicly admitted that they were in talks with the player as well as PSG regarding a move. He said: "We have had conversations about Cavani, but I do not want to make any comments further than that based on that he is a PSG player at the time."
"We have two of our designated spots open so we will see where this ends up. A lot of it depends on the window closing on Friday so we will see what happens."
"We will have a great roster irrespective of our top five choices or not. We will be bringing a great team to the south of Florida."
Beckham's new franchise make their MLS debut against Los Angeles FC on the 1st of March and they are looking for some high-profile players from Europe.
Apart from Cavani, Manchester city skipper David Silva has also been linked with a switch to the club. The Spanish international will leave Manchester City at the end of the season with his contract expiry and could very well make a move to Miami, if a deal works out.
Cover image credits: Bleacher Report