Players who are going to miss the T20 World Cup due to injury
The T20 World cup is underway and the tournament has got on to a flying start as two major upsets have already occurred: Namibia beating Sri Lanka and Scotland beating West Indies. However, there are a few players who are going to miss the T20 mega event due to injury. 
Starting with:
1) Jasprit Bumrah (India)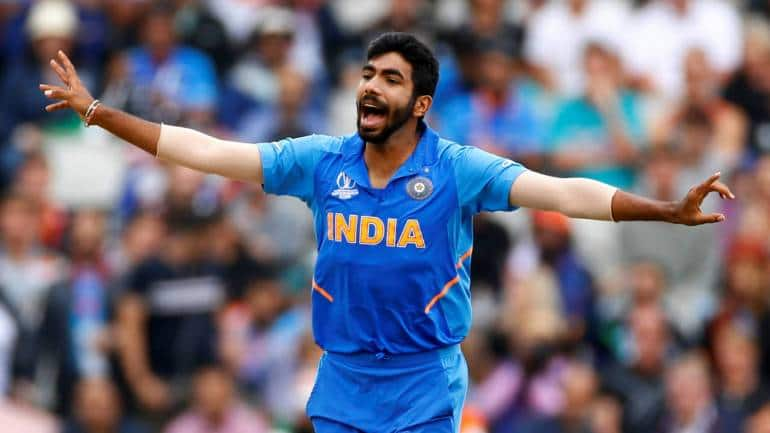 Jasprit Bumrah was ruled off from the Asia Cup due to injury and was rehabbing at the NCA. Later, he returned to the Indian team in the T20I series between India and Australia. Unfortunately after 2 matches, his back injuries ruled him out of the T20 World Cup.
Mohammad Shami has been announced as Jasprit Bumrah's replacement. Shami did make all justice to the selection already by picking up three wickets in the final over against the Aussies in a tight warm-up contest. It will be interesting to see how the Indian management makes use of the veteran.
2) Ravindra Jadeja (India)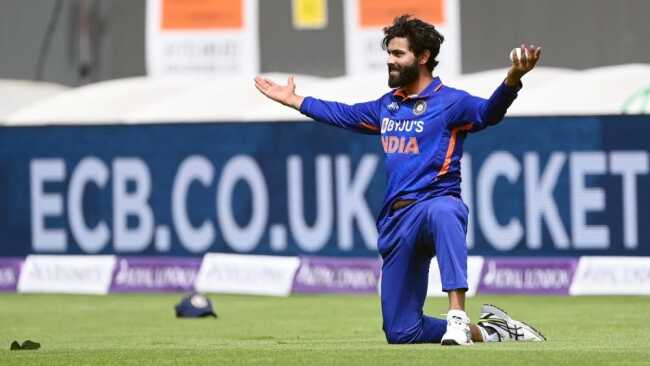 One of India's best all-rounders, Ravi Jadeja injured his knee while ski-boarding. He was ruled out of the Asia Cup and the T20 World cup.
Axar Patel was announced as his replacement.
3) Jonny Bairstow (England)
Johnny Bairstow injured his foot in a freak accident in a golf course and was immediately ruled out of the T20 World Cup. It is unknown how long the injury will last.
Alex hales is announced as his replacement, making his return to the side after 3 years
4) Dwaine Pretorius (South Africa)
Dwayne Pretorius fractured his thumb in the recently concluded India vs South Africa T20I series, which ruled him out of the T20 World Cup.
South African left-arm pacer Marco Jansen was announced as his replacement.
5) Jofra Archer (England)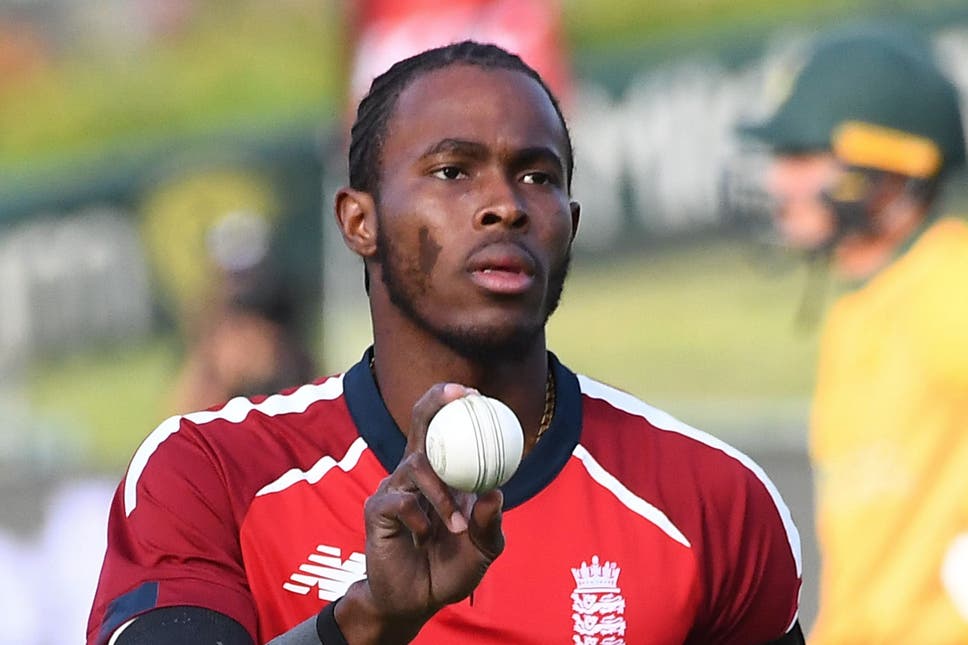 Jofra Archer has been missing from international cricket the past year because he suffered an injury during the 2021 England Tour of India. Since then Jofra archer has missed the T20 2021 World Cup, IPL 2022, and the 2022 T20 World Cup.
It is unsure when fans will see 27 year old back in action, but it won't be anytime soon.
Follow Sportco for more content.
Cover Credits: ESPNofficial