Rafael da Silva hopes Premier League season is voided to prevent Liverpool from ending title drought
Former Manchester United defender Rafael hopes the Premier League season gets scrapped so that Liverpool can't get their hands on the title. Jurgen Klopp's men are facing an anxious wait to discover if the campaign will continue after it was brought an abrupt halt by the crisis caused by novel coronavirus. 
The Reds are 25 points clear at the top of the table and expected to lift their first-ever Premier League title and their first league title since 1990. 
Football chiefs are now scrambling to sort out an end to the season, with Euro 2020 pushed back a year to give extra some breathing space. 
However, there is a possibility that the entire season could be scrapped. Declaring the season null and void would mean Liverpool's wait for a Premier League title will continue into the next campaign which will be really harsh for the Reds considering how dominant they have been this season. 
Lyon's Brazilian right-back Rafael, who is a three-time Premier League winner with Manchester United, hopes the season cannot resume just so Liverpool have to endure at least another year before they can end their wait for the title.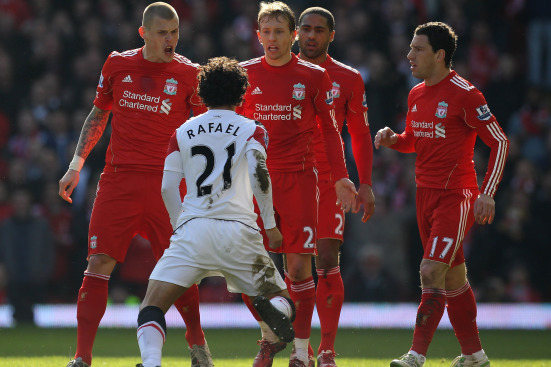 The Brazilian right-back told the Manchester United official website: "I always say that when you get to 18 titles, and when you pass Liverpool. 
"Everybody's talking about 'stop the competition', no? They don't get to 20! 
"It will be hard for them [if the season is scrapped], but great for us." 
Meanwhile, Liverpool star Sadio Mane has claimed that he is ready to accept any outcome of the season as health is the priority right now. 
He explained: "It has been difficult for Liverpool but it has been more difficult for many millions of people around the world. 
"Some people have lost family members, that is the more complicated situation.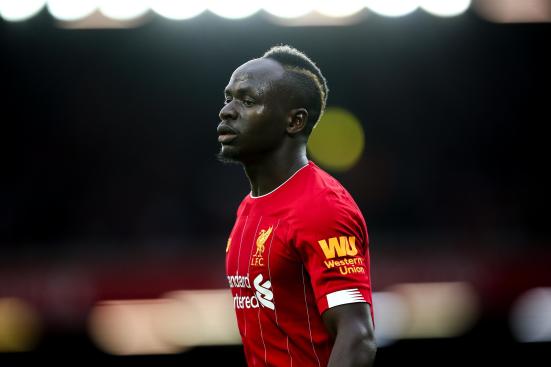 "For myself, it's my dream and I want to win it this year. I want to win the games and get the trophy. 
"If that's not the case, I will accept, it's part of life. 
"With this situation whatever happens I will understand and hopefully we will win it next year."
Featured Image Credits - Manchester Evening News