Sergio Ramos becomes the highest-scoring defender in international football
Spain defender Sergio Ramos has now taken his international goal tally to 23 with a brace against Ukraine, making him the eighth-highest scorer in Spain's history. He has also achieved another feat, becoming the highest-scoring defender in international football history.
2019-20 saw a very enhanced version of the Spain skipper as Ramos' contribution saw a significant rise, reaching new heights when he broke double figures in scoring for Real Madrid in 2019. His four goals with Spain during that time also helped Spain in winning their European Championship qualifying group.
In June, Ramos became the top-scoring defender in La Liga history with a goal against Eibar. His double against Ukraine was probably to remind the world how good he has been in helping the team both defensively and offensively.
Before Ramos, Argentina's Daniel Passarella was the highest-scoring defender in football's history. Other defenders who have pretty strong numbers are Ronald Koeman and Laurent Blanc with 14 and 16 goals for their countries respectively.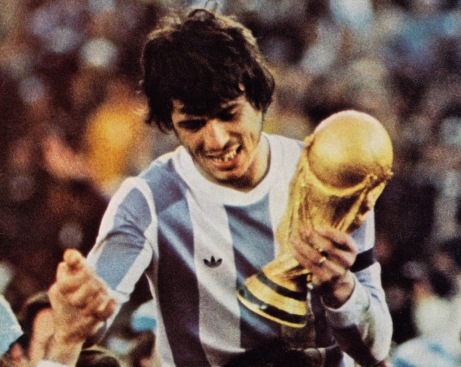 Defenders are not meant to score in a lot of games they play but there is a thin line between good defenders and world-class defenders and in the majority of the cases it is their ability to contribute when the team is moving forward. Defenders who are robust during set-pieces not only while defending but also while searching for a goal are also rated very highly.
In modern football, one of the most crucial attributes that teams try to examine in a player is how lethal he can be while going for a goal. How well he is on the ball and how good can he distribute the ball among players. Football earlier also took these aspects into consideration yet everyone witnessed a huge number of defenders who are now considered legendary but were not very strong technically.
This is one big reason why Brazilian legend Roberto Carlos is yet rated very highly even in modern football. Carlos' attacking attributes were out of the world and even though he was a full-back, seeing a dominant attacking full-back was rare.
What is really amazing with Ramos is that he is still considered as one of the best defenders in the world accounting for only his defensive skills. However, the question is how long can he keep his defensive and offensive game on such a high? 
featured image credits- goal.com