The top ten all-rounders of all time in cricket
All-rounders play a pivotal role in any cricket team. They can help the team find the right balance for their playing XI as they can bat and stich a crucial partnership to add runs on the board or bowl crucial spells to help their team in defending a total. 
A team that has many bowling options and batting depth can be only achieved by having quality all-rounders on their side. So here are the 
The best 10 all-rounders of all time
10) Ben Stokes (England)
One of the finest all-rounders in the world today, Ben Stokes is the most valuable player for England in all 3 formats of the game. The 31-year-old is as good as a bowler as he is a batsman, capable of batting the best of bowling line-ups, and also has the knack of breaking crucial partnerships while bowling.
Ben Stokes has been given the nickname of "Clutch-Player"- a player who performs when the team requires it the most. He has bailed the team out on 3 occasions - the 2019 Cricket World Cup Final World Cup, the 2019 Headingly test match vs Australia, and the 2021 T20 World Cup Final. With many years left in his international career, the current England Test Captain has many years left to contribute to English Cricket and can etch himself in the history books as of the greatest all-rounders of all time.
9) Shakib Al Hasan (Bangladesh)
Making his debut in 2006, Shakib Al Hassan has dominated the ICC all-rounder Rankings. He has been one of the best players to represent Bangladesh Cricket as he has been their main performer in all 3 formats. The all-rounder has been one of the main reasons for Bangladesh's transition from a minnow team, to a serious threat that can beat any of the top test-playing nations. 
His career highlight was his performance in the 2019 World Cup, scoring 606 runs in 8 innings, hitting 2 tons and 5 50's in the process while 11 wickets at an economy of 5.39. 
8) Shaun Pollock (South Africa)
Coming from a nation of great pace bowling all-rounders, Shaun Pollock has been one of the South African cricketers since the 2000s era. During his legendary career, he has created many records, which include:
Scoring the most test centuries batting at 9 or below
Becoming the first test captain to remain not out on 99 in a Test inning.
Most wickets on home soil (193)
Bowling the most maiden overs in ODI history (313).
 
7) Andrew Flintoff (England)
Andrew "Freddie" Flintoff is the perfect example of the phrase "stats don't show the full picture". The Lancashire born was the best all-rounder England have witnessed after Sir Ian Botham. His destructive batting and knack for picking up wickets saw him consistently feature in the English side from 2003 to 2010. 
The highlight of his career was the 2005 Ashes. Flintoff was awarded the player of the series award for scoring 401 runs with the bat and picking up 24 wickets with the ball.
6) Kapil Dev (India)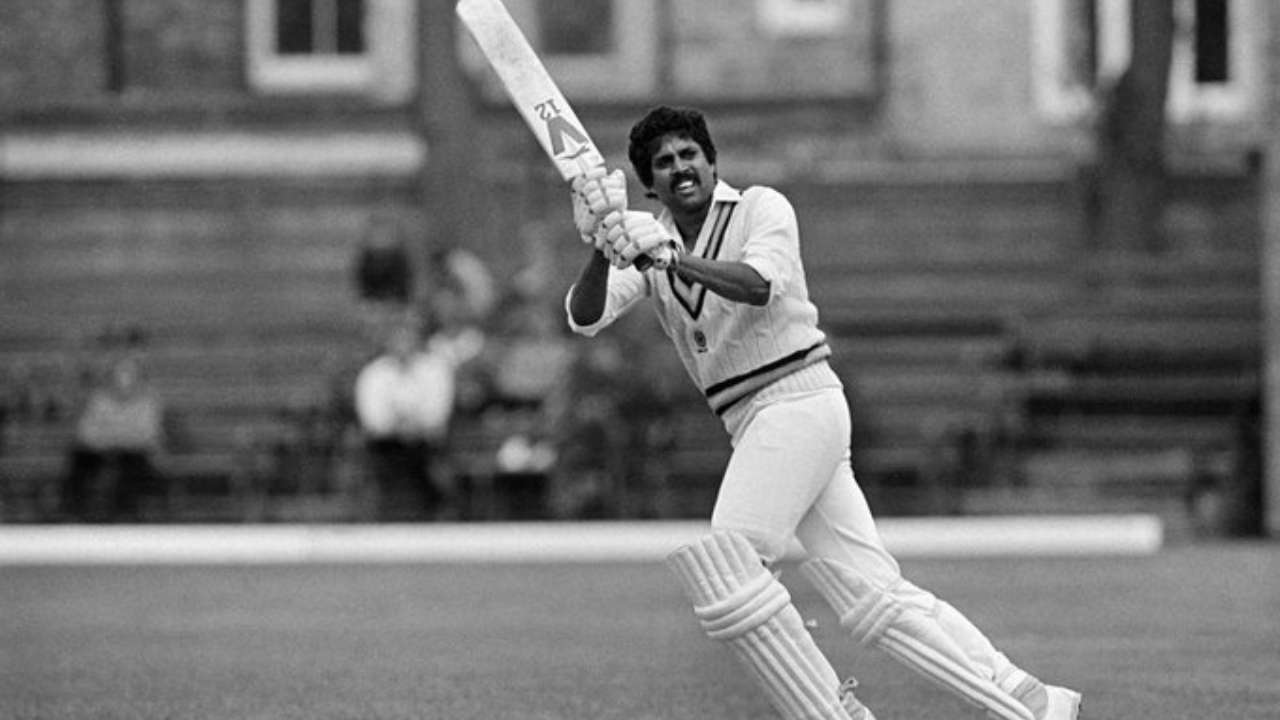 India has seen many legendary players shoes being filled by upcoming young stars. But they are unlikely to see the replacement of Kapil Dev. The Chandigarh born has one of India's fittest and most disciplined cricketers. He has never missed a test match due to injury and has never bowled a no-ball in his illustrious career.
His knock of 175* against Zimbabwe in the semi-final of the 1983 World Cup is one of the best knocks at an ICC knockout. He guided a spirited Indian team to victory against the mighty West Indies, which inspired India's future batting sensation Sachin Tendulkar to play cricket and represent his country.
5) Imran Khan (Pakistan)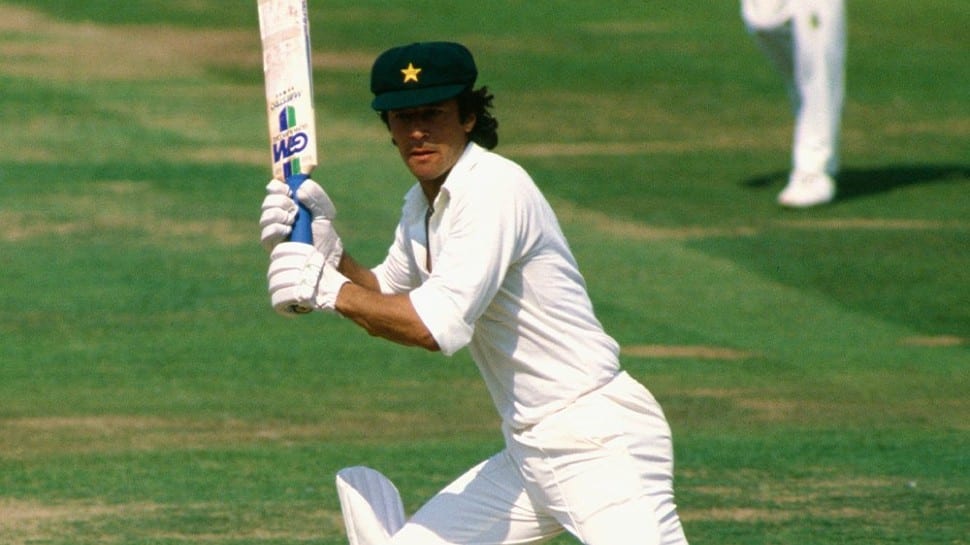 Arguably the greatest all-rounder to hail from Pakistan, Imran Khan started playing in an era among great all-rounders, which included the likes of Kapil Dev, Sir Ian Botham, and Sir Richard Hadlee. He averaged 37 with the bat and 22 with the ball, facing legendary bowlers such as Joel Garner, Michael Holding, and Jeff Thompson, and bowled to the greatest of batsmen, such as Sir Viv Richards, Sunil Gavaskar, and Ian Chappell.
The former Prime minister of Pakistan led his team to their maiden and only World Cup title, which inspired many Pakistan cricketers to take up the sport.
4) Sir Richard Hadlee (New Zealand)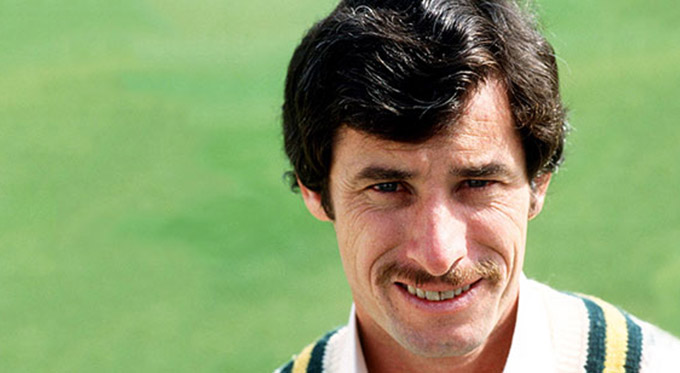 Arguably the greatest bowler to bowl with the new ball, Sir Richard Hadlee carried New Zealand's department during the 1970s. He had the best bowling average among the four all-rounders (Kapil Dev, Sir Ian Botham, and Imran Khan) but had the lowest batting average.
Sir Richard Hadlee was knighted in 1990 as he create many records, which included:
Becoming the first player to score 1000 runs and take 100 in ODI's.
Producing the best bowling figures by a bowler in the 20th century, taking 9/52 against Australia.
Taking 36 five-wicket hauls in his career, a former record at the time of his retirement.
 
3) Sir Ian Botham (England)
Hailed as one of the greatest all-rounders to come for England, Sir Ian Botham revolutionized the term "all-rounder" as he consistently performed with the bat and ball. He was a pivotal reason for England beating Australia in a test match for the first time since 1930. He left a great legacy behind which was carried by Andrew Flintoff and Ben Stokes.
2) Jacques Kallis (South Africa)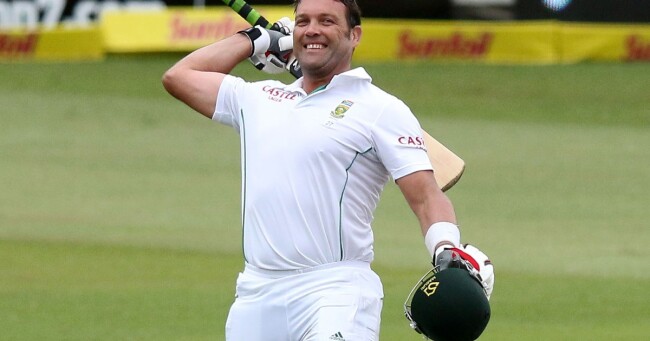 Regarded as one the greatest all-rounders of the modern era, Jacques Kallis has jaw-dropping stats and experts are confused as to label him as a batting all-rounder or a bowling all-rounder.
He is the only cricketer in the history of the game to score more than 10,000 runs and take over 250 wickets in ODI and Test cricket. He also took 131 ODI catches and 200 test catches - living up to the true definition of an all-rounder.
Kallis was inducted into the ICC hall of fame in 2020 for his contributions to the game.
1) Sir Garfield sobers (West Indies)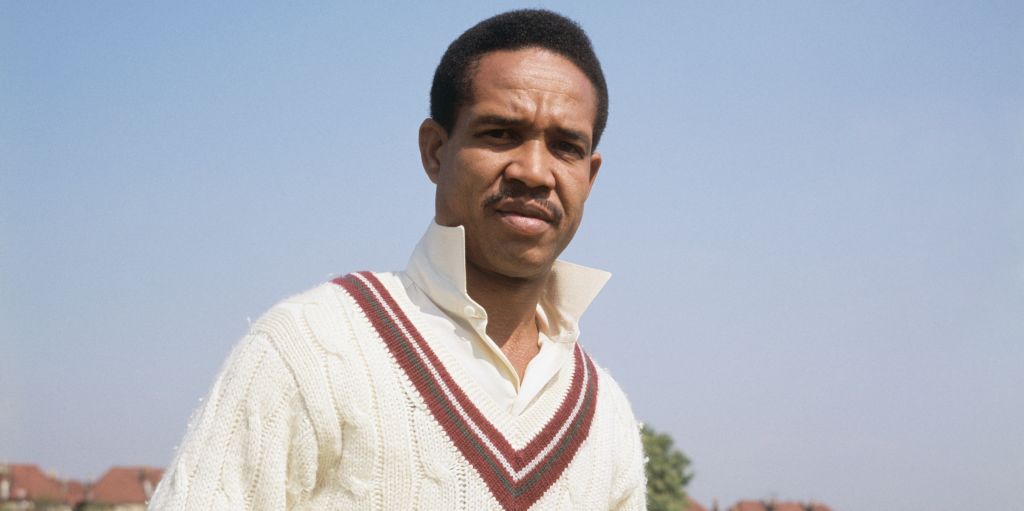 Sir Garfield Sobers was described as a "five-in-one cricketer" by Sir Don Bradman. The legendary West Indian could bat, bowl spin, and bowl pace is a dependable fielder, and can also keep wickets when required. 
He was the first cricketer to hit 6 sixes in competitive cricket and also was the record holder for the highest test score in Test cricket, scoring an unbeaten 365 against Pakistan. He also was an exceptional bowler, picking 235 wickets in 93 test matches.
He was knighted in 1974 and was named one of the five Wisden cricketers of the decade in 2000.
Do you agree with our list? Is there any all-rounder you think we have missed out on? Leave your comments below and stay tuned to Sportco for more content.