Real Madrid still chasing Arsenal's new signing William Saliba?
Arsenal might be struggling defensively this season but one of their defenders has managed to garner Real Madrid's attention. 
It is reported in Spain that Los Blancos have been monitoring the progress of Arsenal loanee William Saliba, with manager Zinedine Zidane determined to get the Frenchman. The 18-year-old France youth international joined the Gunners from Ligue 1 side Saint-Etienne for a fee of up to £27m, before rejoining his former side on a season-long loan. His form in France has alerted a team of Real Madrid's stature.
The young central defender had been tipped to become a key cog in Unai Emery's defence from the 2020/21 season. Despite that, with the manager's future itself uncertain, his future might be a matter of discussion as well.  However, even if Emery does not stay at the Emirates when Saliba finally arrives at the club, the next manager would hardly want to sell such a promising youngster.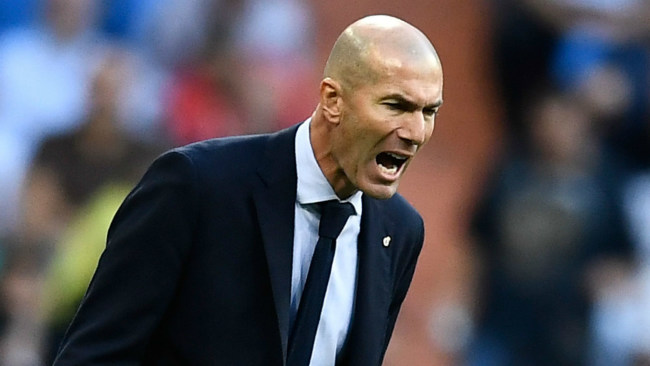 It is strongly reported in Spain that Real Madrid manager Zinedine Zidane is desperately looking at some of the best young defenders in the world to improve his-back line for the foreseeable future. Saliba's name tops that list. 
Benoit Badiashile of Monaco and Boubacar Kamara of Marseille are also said to be in Zidane's thoughts, as the Real Madrid boss seeks to find the next Raphael Varane. Los Blancos were linked with Saliba earlier in the year before Arsenal secured his signature and Florentino Perez eventually signed Eder Militao from FC Porto.
Saliba's stock still seems to be on the rise, as the quality of his performances has gone up to a whole new level this season. He looks more confident, more composed and ready for the next level. St Etienne boss Claude Puel recently questioned Saliba's transfer to Arsenal, which went through before he joined the club. He slammed the club's short-term mentality
Puel told the media, "It is done, adopted and I have got nothing to say because it helped perform. Saint-Etienne have held their rank these past few years. Finishing fourth is a great result. Work was done in the short-term."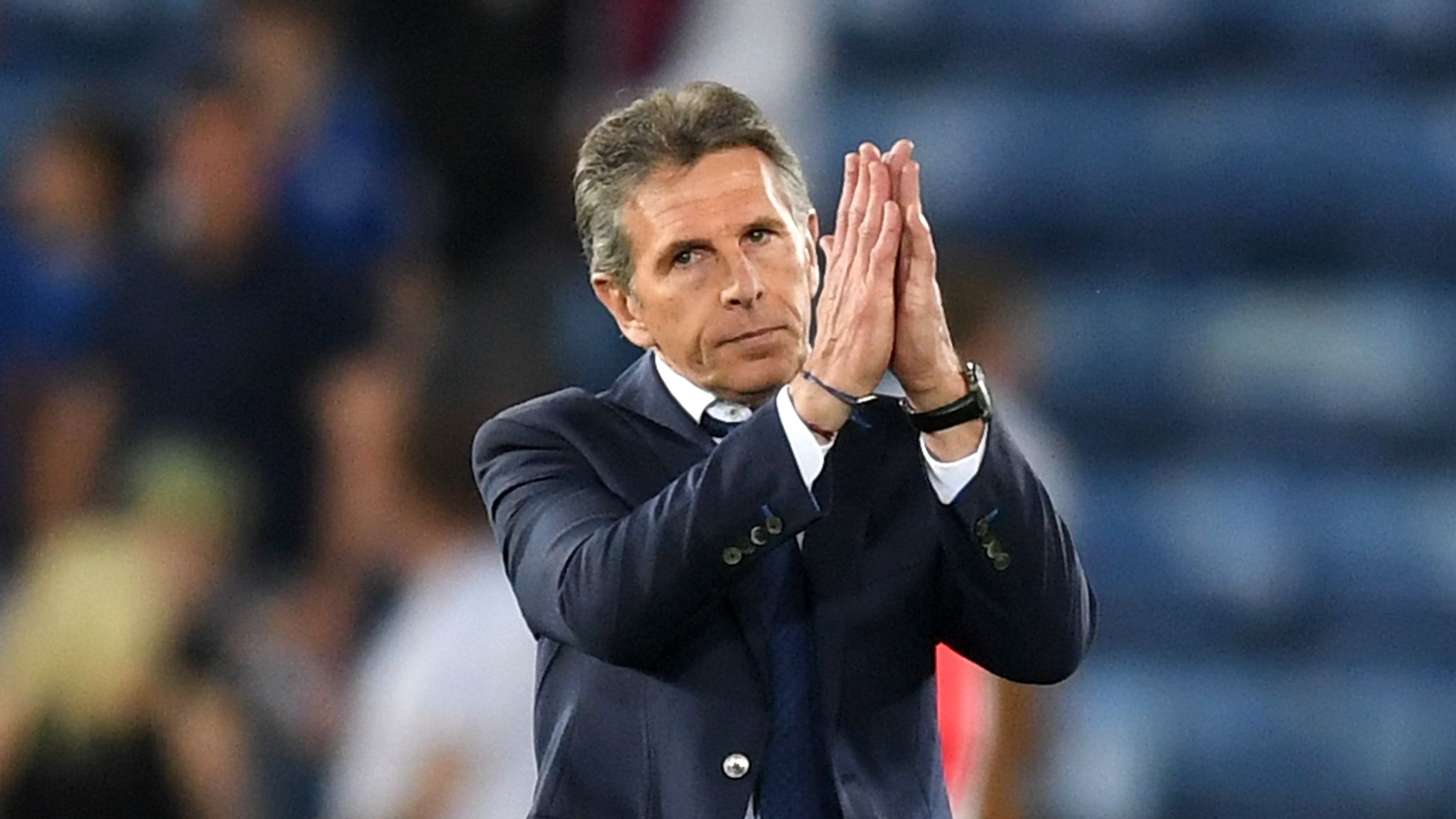 "Is this model viable? I do not think it can make the club a success. Rather than buying a ready-made player, I would rather we buy him to develop him and help him grow. "It is hard to accept that we sell our best player, a young kid, to help fill the squad. When you have to sell your gems to round up the budget and then do short term deals to fill in the gaps, you are being reactionary." 
When the current Arsenal boss was asked whether he would like to have Saliba to choose from this season, Emery replied,  "Really I am with patience because we want to choose the best solution. Some players are very expensive and we are waiting for this possibility. We do not want now to go to the second line of players." 
"We are waiting. We have very good players. We have very good young players."
Featured image credits: The Sun