South Africa postpone Pakistan tour citing player workload
Cricket South Africa (CSA) has decided to postpone their upcoming tour of Pakistan citing the workload of the players.
The South African team is currently playing a T20I series against England after which they will tour India for a 3-match ODI series. The ODI series between India and South Africa will finish on 18th of March and in just 10 days' time, South African players will have to play in the Indian Premier League (IPL).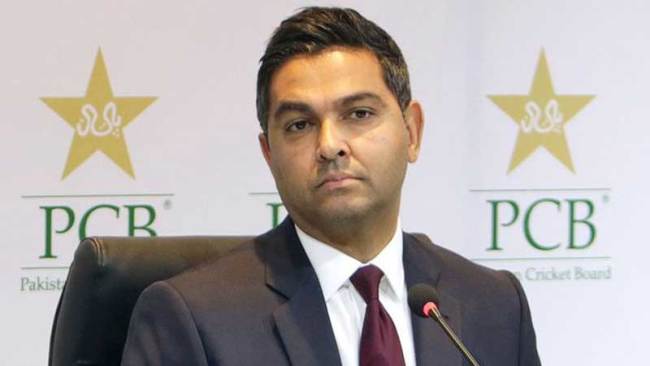 The Pakistan Cricket Board (PCB) were hoping to slot a 3-match T20I series in the 10-day period the South African players will get between the India ODI series and the IPL, but the CSA believes it will increase the players' workload immensely.
It is worth noting that the workload of the South African players has not been as much as the players of the other Test playing nations in the last six months. South Africa are no. 10 among the Test playing nations in terms of playing the most no. of matches since the completion of ODI World Cup 2019.
PCB has reacted to CSA's decision in a very positive manner and has expressed happiness about the fact that CSA has not pulled out of the tour altogether and is still willing to tour Pakistan at some point of time in future.
"We are pleased that the CSA remains committed to rescheduling this short series as soon as practically possible." The PCB chief executive Wasim Khan was quoted as saying by ESPNcricinfo.
"As there is a strong willingness and commitment, both the boards are now exploring their FTPs to find gaps so that we can agree on the dates." Wasim added.
Sri Lanka and Bangladesh are the two countries, which have toured Pakistan in the recent months. Sri Lanka have played T20Is, ODIs and Tests, Bangladesh have played T20Is and Tests. They are scheduled to return for ODIs later this year.
Featured Image Credit: Times Now