Tennis history: Top 5 game changers in Tennis
One of the most well-watched sports in the world, tennis has been blessed with some of the top-most talents who have revolutionized the game. From Roger Federer to Rod Laver and from Steffi Graff to Serena Williams, tennis has seen some of the best game-changers in the game who have entertained the crowd throughout the world. So who are these game-changers in the game of tennis?
Roger Federer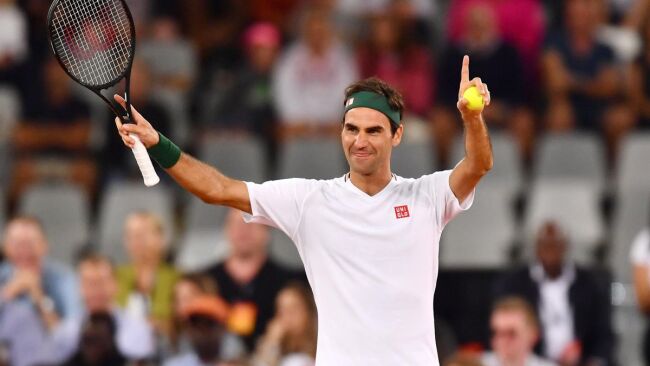 The recently retired Roger Federer is one of the greatest players to have played the game of tennis. The technic, precision, and good mentality are some of the biggest attributes Federer brought into the game when he exploded onto the scene in the early 2000s. Federer won 20 Grand Slam titles during his career and still looked sharp before he choose to hang his racket in September 2022.
Serena Williams
One of the greatest to have ever played the game, Serena Williams and her sister Venus Williams changed the women's game completely with their hard-hitting tennis. Not just power, Serena brought a champion mentality which often killed the match before it even started. The US star graced her career and is a proud owner of 23 Grand Slam titles while with whom he developed the technical aspect, Venus, has seven Grand Slam titles.
Steffi Graf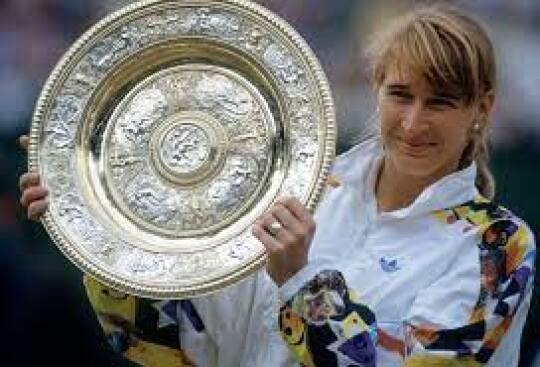 The German widely regarded for her achievements, Steffi Graf in 1988 won the Gold Slam, making her the only tennis star in the open era to achieve that. But what is more impressive is the fact that she was known for her play on the court, using baseline shoots, return winners and lob shoots to perfection that changed the approach in the women's game after the 1990s.
Rafael Nadal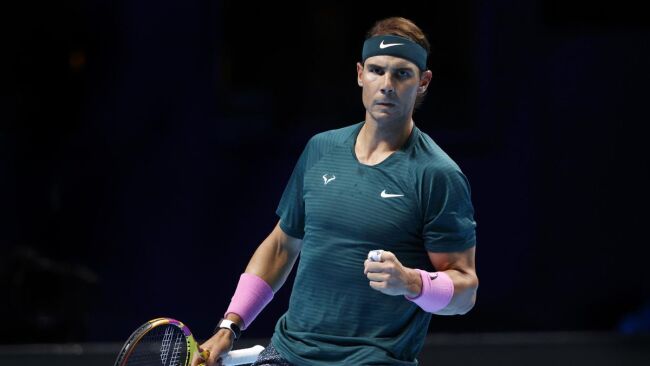 The King of Clay, Rafael Nadal has already gone down in the history books as the best tennis player on the clay surface. Sliding on the surface, using the wind to perfection and delivering a crisp serve has seen him become the most successful men's tennis player with 22 Grand Slam titles to his name at the time of writing.
Rod Laver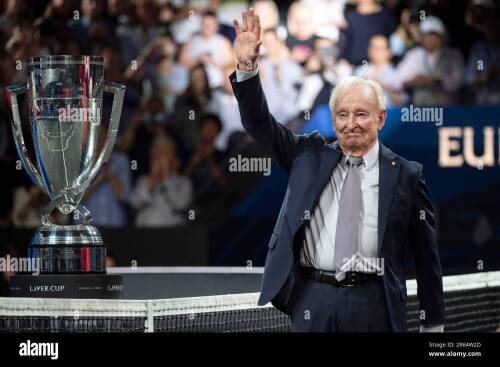 The Australia great won not one but two Grand Slam titles during his illustrious playing career. Rod Laver is by far regarded by many to have the best serve in the amateur era where he was a dominant force. The great Aussie tennis star bagged 11 major titles during his playing career and won a Grand Slam of all four tiles in a single year in 1962 and 1969, with the latter coming in the open era of tennis.
Cover Credit - ATPofficial